Gameday Tampa Bay
August 16th, 2014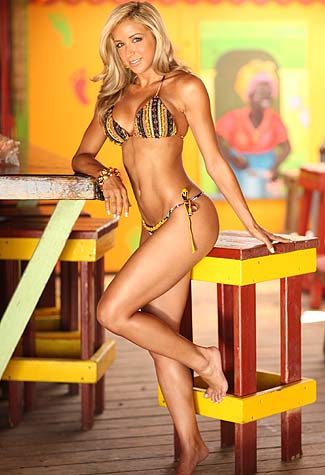 Preseason Game 2
Dolphins at Bucs
Kickoff: 7:30 p.m.
TV: WFLA-TV, Channel 8, locally. Game will be rebroadcast on NFL Network at 1 a.m. Monday and 10 a.m. Wednesday.
Radio: Buccaneers Radio Network (in Tampa WFUS-FM 103.5, and WDAE-AM 620); SiriusXM Channel 119.
Weather: It's Florida in the early evening in August. Yes, given the past rainy, stormy days, we will be dodging raindrops. Per Joe's good friends at WTSP Channel 10, there is a 40 percent chance of rain in the immediate hours of tailgating. Skies should be free of rain once kickoff arrives. Temperature is expected to be 86 degrees. By the second half, Tampa skies should be clear of precipitation but it won't be much cooler. Look for 84 degrees at the end of the game.
Odds: Per FootballLocks.com, Bucs -2.5.
Outlook: Well, well, well. Bucs fans get a chance to see the Pewter Pirates wearing their new uniforms at home for the first time. They also get to watch the famed offensive line for the first time, too. Not sure the latter was on Bucs fans' to-do list. … It will be interesting to see what happens with the front line tonight. Last week, the Bucs did not gameplan and Bucs coach Lovie Smith wanted the offensive line to go straight up man-on-man to see who would be/would not be exposed. We all saw the result. Now, if the team is game planning, there should be improvement, at least one would hope. If not, there is (for the snobs) craft beer being sold at the 100 level concourse and plenty of Bud Light on both levels for the proletariat. … The interesting thing for Joe will be how Jeff Demps plays. The track star turned running back has skills one cannot teach (speed, for one), and skills that need to be taught (catching the damn ball). If Demps can learn ball security, then he could replace injured Charles Sims as one of the Bucs' main weapons out of the backfield. .. Also tonight is the return of Hawk Goldson at safety. Has Lovie been able to teach him where to hit a ballcarrier, something Greg Schiano apparently couldn't? Also, can defensive lineman Da'Quan Bowers first suit up, and second, repeat the performance he had last week at Jacksonville? Those are just some of the things Joe will be watching tonight.