Dolphins At Bucs, Open Thread
August 16th, 2014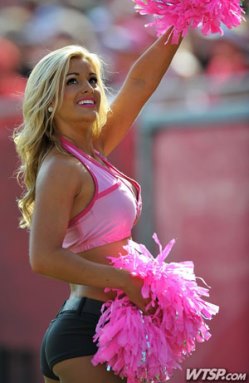 Good evening, Bucs fans! Joe is here at the Stadium on Dale Mabry Highway in Tampa where the Bucs host their first preseason game. This time the opponent is the Dolphins.
Some news for you to chew on before kickoff. Patrick Omameh starts at right guard for Jamon Meredith. And the shocker of all shockers, defensive lineman Da'Quan Bowers is inactive. Can you imagine?
Feel free to bang it here early and often on your thoughts about the game. As always, you can share among yourselves any URL that has an illegal video feed. But posting the URL here will get you banned.
Have fun and go Bucs!