Gameday Tampa Bay
August 8th, 2014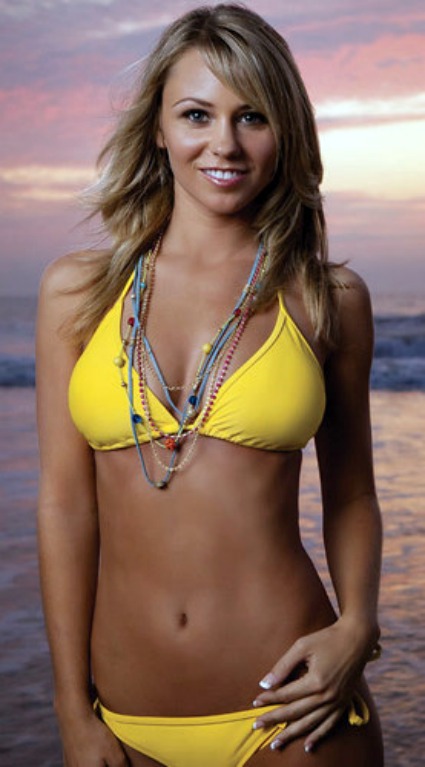 Preseason Game 1
Bucs at Jags
Kickoff: 7:30 p.m.
TV: WFLA-TV, Channel 8, locally. Game will be rebroadcast on NFL Network at 7 a.m. Saturday and 10 a.m. Monday.
Radio: Buccaneers Radio Network (in Tampa WFUS-FM 103.5, and WDAE-AM 620); SiriusXM Channel 108.
Weather: It's Florida in the early evening in August. What, you think it may snow? Per AccuWeather.com, expect thunderstorms and a temperature of 85 degrees. Thunderstorms should taper off in the second half but the temperature will remain fairly steady at 80 by the end of the game.
Odds: Per FootballLocks.com, Jags -1.
Outlook: For the first time in a long time, Joe is actually interested in a preseason game. There is so much intrigue to the Bucs after such an overhaul following last season, Joe doesn't know what to expect. Of course, there is Josh McCown, the Bucs' starting quarterback. Can he be all that that Lovie Smith boasts he can be? And what of that rebuilt offensive line? Is it as bad as many believe, or could it be a strength? Of course, there are the bubble players to monitor; wide receivers Tommy Streeter and Robert Herron would do well to have a nice game. Streeter has been consistently impressive in getting open and hanging onto the ball in practice. Can he do that a game? If Herron makes some plays, it would go a long way towards coaches forgetting all the drops he has in practice. Same goes for running back Jeff Demps. With Alterraun Verner modeling Bucs floppy hats at practice and a night off tonight, there should be plenty of opportunities for backup cornerbacks to get work. That is always a plus. Also, Joe would like to see what LB Danny Lansanah can do. He has stepped out of the shadows of camp meat in practice. A solid game sure would help him in his quest to make the final 53-man roster.