Slicing Salaries
March 4th, 2014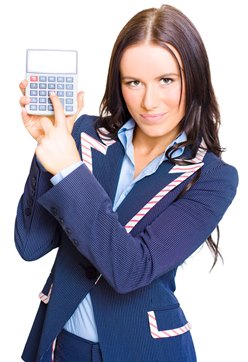 Bucs fans love throwing players overboard, whether they be Darrelle Revis, Dashon Goldson, Donald Penn, Davin Joseph or whoever happens to play tight end. Especially if they recognize a name of a player elsewhere who happens to play the same position.
Many Bucs fans want their entire offensive line short of Demar Dotson (who gets bullrushed too much for Joe's liking) thrown into Tampa Bay no matter how rash or irresponsible that may be. Did the line play well as a whole last year? Heck no. Are there players there with hefty salaries? Sure.
First off, Joe is willing to be a cold six-pack of beer that we have seen the last of Ted Larsen, who is a free agent. Joe will not lay awake at night as a result. Jamon Meredith, who at best was a backup, is also a free agent and about the only way he comes back is for the league minimum. Again, he will never be confused with John Hannah.
So that leaves Davin Joseph, Donald Penn and Jeremy Zuttah. Of those three, Joe is confident Joseph will be asked to have his contract reworked and, perhaps have his salary sliced, and maybe Penn, too.
Rick Stroud of the Tampa Bay Times writes how the offensive line could look completely different this season, replete with players forced to redo their contracts, or find work elsewhere.
Tampa Bay ranked last in total offense and was 30th in points. Change is inevitable, and with cuts looming throughout the NFL, some Bucs offensive linemen could be asked to take pay cuts — or will be released — as part of a cost-cutting move.

"Part of our evaluation, yeah, money does come into play," Smith said. "But it's the play of our group that wasn't good enough. We say we're evaluating it. We are. But you have to first compare it with the first step — free agency — what's out there, whether we have a legitimate shot with certain guys. I'll just say we need to upgrade our offensive line play."
Here's the thing: There are some talented guys on the free agent market the Bucs could bring in and sign. Of course, sitting at No. 7 in the draft, one of the three following stud tackles will be available certainly: Taylor Lewan, Jake Matthews and Greg Robinson.
Joe would not be shocked if most of the 2014 Bucs starting offensive linemen are not currently on the roster.