Gameday Tampa Bay
December 1st, 2013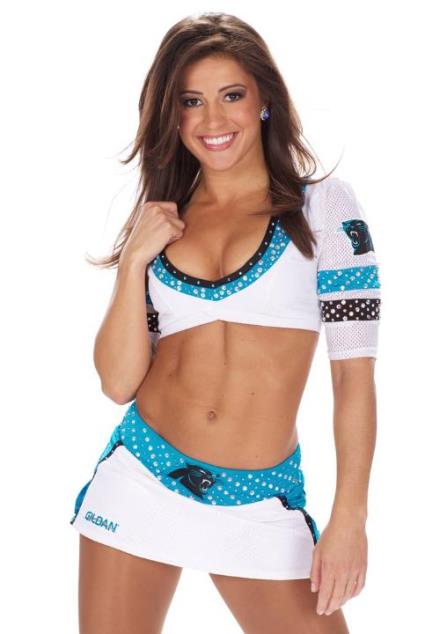 Game 12
Bucs (3-8) at Stinking Panthers (8-3)
Kickoff: 1 p.m.
TV: WTVT-TV, Channel 13, locally. Outside the Tampa Bay area, DirecTV Channel 704.
Radio: Buccaneers Radio Network (in Tampa WFUS-FM 103.5, and WDAE-AM 620); SiriusXM Channel 113.
Weather: Per AccuWeather.com, it will be a chilly time for tailgaters, with temperatures in the high 40s to low 50s while it warms up a bit as kickoff nears in Charlotte. When the game starts, it should be 53 degrees and temperatures will remain steady through the game with little to no wind. The entire game is expected to be played under a sun-splashed sky.
Odds: Per FootballLocks.com, Stinking Panthers -7.5.
Outlook: So the Bucs are on a roll, winning three straight including winning a slugfest in Detroit, picking off Matthew Stafford four times. The Bucs will need some of that turnover magic today. The Bucs led the NFL in takeaways in November. The Stinking Panthers are a good, solid team that punched the Bucs in the mouth in October, on a Thursday night at the Stadium on Dale Mabry Highway. It may have been the worst game of the year for the Bucs. Since, the Bucs are a new team.
As of this writing, it is unclear if Darrelle Revis will play. He's a game-time decision. Mason Foster returns from his one-game absence after a concussion. The Bucs also have safety Dashon Goldson back from suspension, who was hurt and did not play the first time Carolina faced the Bucs. Stopping Steve Smith will be the same paramount challenge for the Bucs secondary as Calvin Johnson was last week.
Joe would love to see Mike Glennon rifle a few passes downfield, hitting people in the numbers like he did last week (for the first time as a pro). He might get more shots with Carolina sacks leader Charles Johnson (8.5) out with knee injury. Little known defensive end Mario Addison, on his fourth team in three season after going undrafted, fills in for Johnson. 
Joe isn't expecting much of a Bucs running game. If the Bucs couldn't run on the Lions, it is hard to believe they can against the Stinking Panthers, which have a better front seven.
If the Bucs pull off an upset here, then you can pretty much bank on Bucs commander Greg Schiano returning for 2014.