Bucs At Rams, Open Thread
December 22nd, 2013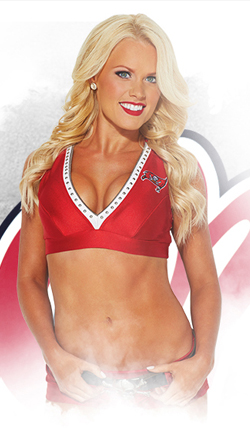 Good morning  from the Ed Jones Dome (where Joe is at) in frosty St. Louis where the Bucs will face the surging Rams.
Joe just cannot get a feel for this game. On one hand, the Rams throw Kellen Clemens at quarterback. Can you say "Eric Zeier?" On the other hand, Zac Stacy is running the ball very well and the Bucs, of late, have been a bit soft on the run.
The Rams will be without the services of speedy Tavon Austin, as he is inactive, which means the Rams have virtually no passing game to speak of.
The thing that scares Joe is the physical front line of the Rams defensively, which the Bucs have proven gives them fits. If Bucs quarterback Mike Glennon can just get a little bit of time, there should be open receivers because the Rams stink in the secondary, a combination of players not playing well and injuries.
As always, feel free to share illegal video streaming URLs among yourselves but do not post them here.
Enjoy the game and go Bucs!