Gameday Tampa Bay
November 17th, 2013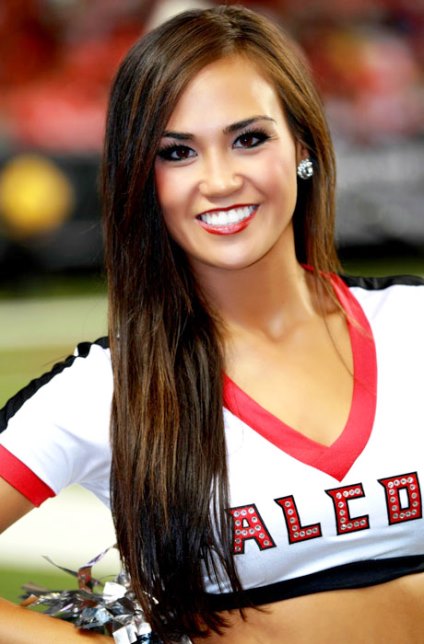 Game 10
Dixie Chicks (2-7) at Bucs (1-8) 

Kickoff: 1 p.m.
TV: WTVT-TV, Channel 13, locally. Outside the Tampa Bay area, DirecTV Channel 711.
Radio: Buccaneers Radio Network (in Tampa WFUS-FM 103.5, and WDAE-AM 620); SiriusXM Channel 134.
Weather: Per the WTSP-TV Channel 10 weather desk, if the clouds hold off, should be a fantastic day. Expect the temperature to be in the low 80s under partly-cloudy skies at kickoff. The temperature shouldn't deviate much and may, at its peak, push 85.
Odds: Per FootballLocks.com, Bucs -1.
Outlook: We should know exactly how much headway the Bucs have made recently by the end of the day. The Bucs, even in a loss, looked strong against Seattle and at times looked dominant last week in their first win of the year over Miami. But are we overvaluing those games? Joe is starting to think Seattle stepped on the field thinking the game was won. After being punched in the mouth, they woke up.
Last week, the Bucs caught Miami at the perfect time, in the middle of a swirling tempest. Notice the Dolphins lost the entire left side of their offensive line, and still the Bucs couldn't take advantage until the final seconds of the game.
Now the Dixie Chicks are almost as bad off as the Dolphins. If you think the Bucs have under-performed this year, how about the Dixie Chicks? They were "this close" to a Super Bowl last year. Now? They are in the running for the first pick in next spring's draft. Talk about a freefall.
The Bucs have seen their offensive line reborn since Jamon Meredith was inserted into the starting lineup at left guard. The key here for Joe is how this newborn offensive line stops Jonathan Babineaux. If the Bucs can take out Babineaux, they have a very good shot at doing well offensively.
Of course, a win would be fantastic but a double-edged sword. There's the draft slot to keep in mind.