Mike Williams Could Be Out Several Weeks
October 25th, 2013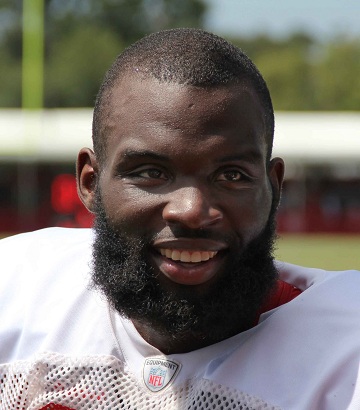 It's no secret that Mike Williams has been playing with a bad hamstring since the bye week. He's nowhere near 100 percent and had three catches for 20 yards against the Panthers last night.
But Joe has learned that Williams' injury is now considered serious and it is likely that his season — or most of it — is done.
Joe expects a detailed announcement to come next week.
This will be another crushing blow the Bucs' horrendous offense. Losing Doug Martin and Mike Williams? Ouch.
Joe hopes, given that the 2013 season is lost, that the Buccaneers do the right thing and shut down these two young stars until next year. The Bucs need them healthy for 2014. Whoever is coaching the Bucs will surely want those guys on his roster.