Gameday Tampa Bay
October 20th, 2013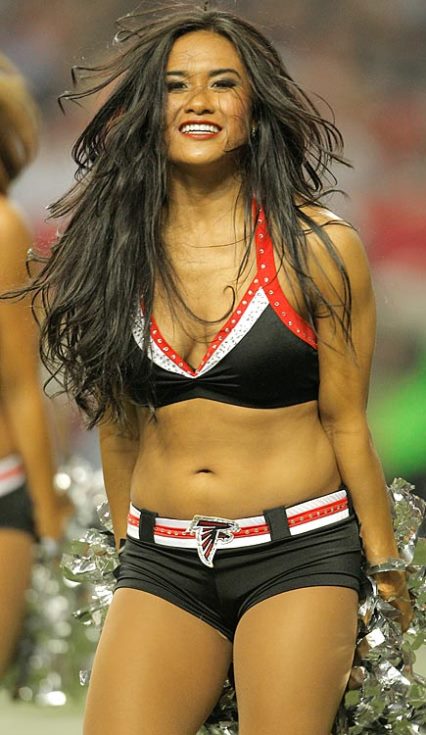 Game 6
Bucs (0-5) at Dixie Chicks (1-4)
Kickoff: 1 p.m.
TV: WTVT-TV, Channel 13, locally. Outside the Tampa Bay area, DirecTV Channel 704.
Radio: Buccaneers Radio Network (in Tampa WFUS-FM 103.5, and WDAE-AM 620); SiriusXM Channel 134.
Weather: Per AccuWeather.com, though the game will be played in a soulless dome, Bucs fans tailgating for the game will experience true fall weather (which is known as bitter winter conditions in the Sunshine State). Morning temperatures will be in the mid-50s with virtually no wind under crystal clear, sunny skies. After the game, it is expected to be a pleasant 69 degrees outside the Georgia Dome.
Odds: Per FootballLocks.com, Dixie Chicks -6.5.
Outlook: How ugly has this season become for the Bucs? Consider that today may be the last great chance until December for the Bucs to record their first victory of the season. December! The Dixie Chicks limp into the Georgia Dome ripe for a loss. Down is Julio Jones. Down is Roddy White. Down is Steven Jackson. With the exception of Matt Ryan future Hall of Famer Tony Gonzalez, the Dixie Chicks are starting a bunch of scrubs.
The offensive line? Ha! Jeremy Trueblood of all people, the human turnstile, is the Dixie Chicks' starting right tackle. Yes, really!
And the Dixie Chicks defense? How does being 26th in the NFL in pass defense? Yikes!
Not only is this likely the last good opportunity until December for a win, this game is a chance for the Bucs' big-named stars to shine and play to their expected level. If Da'Quan Bowers can't beat Trueblood, it may be time to turn the page on the Clemson product. Scrub wide receivers? Time for Darrelle Revis, Dashon Goldson and Mark Barron to take over. Rotten pass defense by the Dixie Chicks? Time for Vincent Jackson and Mike Williams to run a track meet with the ball.
If the Bucs lose today, it will be time for Bucs fans to become familiar with Jake Matthews and Jadeveon Clowney.
(Vic Beasely of Clemson? Stop! Did the guy even dress last night against Florida State?)
If the Bucs can't take advantage of a team teetering on the brink of collapse, Joe suspects brisk alcohol sales late this afternoon in the Tampa Bay area.