Bucs At Dixie Chicks, Open Thread
October 20th, 2013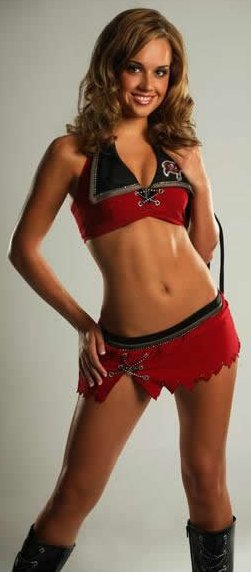 If the Bucs cannot beat the Dixie Chicks today, Joe won't know what to say. The Bucs, then, may not get a win until December, if you can imagine. At that point, the race for Jake Matthews or Jadeveon Clowney will be on!
The Dixie Chicks are beat up. They have a rotten offensive line (Jeremy Trueblood???). They have scrubs in place of stars at wide receiver. Their top free agent running back has been shelved with an injury. The Dixie Chicks are a shell of their NFC title appearance from last year.
Go ahead and vent in this post. As always, please do not paste a link of an illegally steamed video feed of the game (or Joe will have to click the Goodbye Button), but you are more than welcome to share said URL among yourselves via e-mail.
Just how rotten the Bucs are will be determined today.
So have fun and don't hold back, good or bad. Enjoy.