Saint At Bucs, Open Thread
September 15th, 2013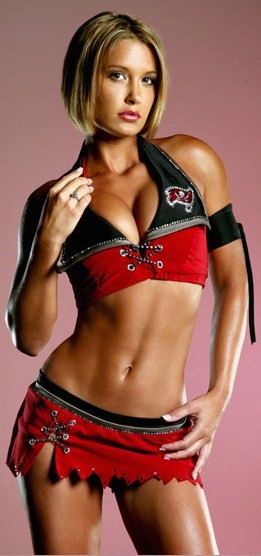 Welcome to the Bucs first home game of the 2013 regular season. Joe is geeked; the stands are full.
Joe encourages you to comment about the game in this here post. As always, you may share e-mails of links to illegally streamed broadcasts of the game, but if you post the URLs here, you will be subject to banishment.
The Bucs need a win. Drew Brees needs to be punished. The hour of redemption is here.
Enjoy the game and don't forget after the game, Joe will bomb you with story after story after story.