Crows At Bucs, Open Thread
August 8th, 2013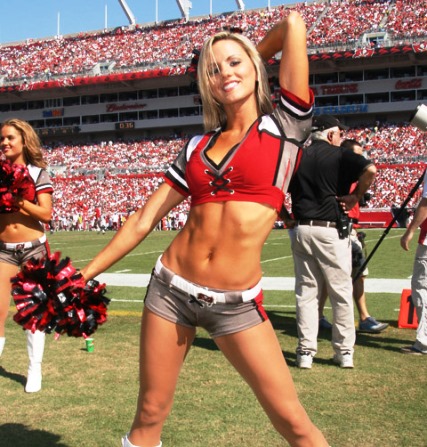 OK, so there's actually an inactive list for the Bucs in tonight's game and Michael Smith's name is no where to be found on said list. Ah, the preseason.
No Darrelle Revis, no Davin Joseph, no Carl Nicks, among others.
For Bucs fans who may be (ahem) watching the game through illegal means or listening to the game on WDAE-AM 620, feel free to discuss the game here.
As always you are welcome to e-mail links of illegally streamed video of the game amongst yourselves. But you may not post the links or Joe will have to bounce you for good.
Enjoy the game.