Martin Focusing On Speed
May 31st, 2013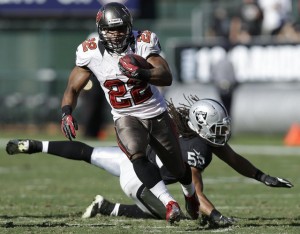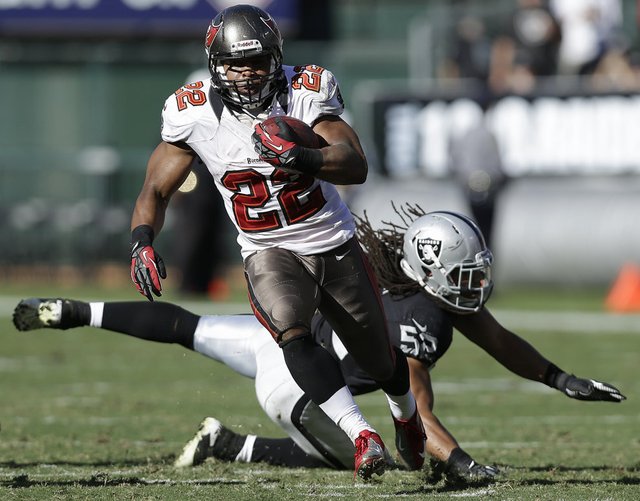 What does a true young superstar like Doug Martin work on in his second offseason?
Joe asked the Muscle Hamster just that this week, and speed, health and playbook were his three answers — in order.
Remember, Raheem Morris and rockstar general manager Mark Dominik talked a lot during the asinine NFL lockout about how a great percentage of players improve most from Year 1 to Year 2 in the NFL (something second-year guys that year lost out on.) So it's reasonable to think Martin, who got off to a somewhat slow start last season, might be in line to completely blow up in 2013.
Joe found it interesting that Martin referenced speed. His legs are young enough to get faster, and he hasn't racked up a big enough pounding yet to be worn down.
Joe wonders what the Bucs strength staff came up with to improve Martin's burst.