Your 2013 Buccaneers Schedule
April 18th, 2013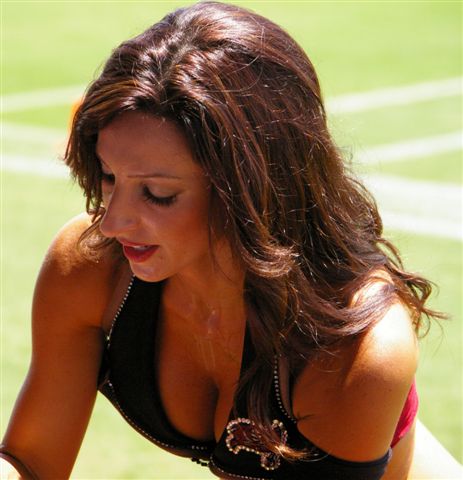 The first look at a complete Bucs season schedule is almost better than unwrapping a glorious new Christmas present. There's nothing quite like the excitement.
Here it is!
Sunday, 9/8, 1 p.m, @Jets
Sunday, 9/15, 4:05 p.m., SAINTS
Sunday, 9/22, 1 p.m., @Patriots
Sunday, 9/29, 1 p.m., CARDINALS
BYE WEEK
Sunday, 10/13 1 p.m., EAGLES
Sunday, 10/20 1 p.m., @Falcons
Thurs., 10/24 8:25 p.m., PANTHERS
Sunday, 11/3, 4:05 p.m. @Seahawks
Monday, 11/11, 8:40 p.m. MIAMI
Sunday, 11/17, 1 p.m., ATLANTA
Sunday, 11/24, 1 p.m., @Lions
Sunday, 12/1, 1 p.m., @Panthers
Sunday, 12/8, 1 p.m., BILLS
Sunday, 12/15, 1 p.m., SAN FRANCISCO
Sunday, 12/22, 1 p.m., @Rams
Sunday, 12/29, 1 p.m., @Saints
Joe likes the schedule a lot. Aside from the two glorious night home games (blackouts be gone), on paper, the Bucs should be able to get out to a solid start.
Closing the season with two on the road has the potential to really test the mettle of the New Schiano Order. Hopefully, those games will mean something, which means Myron Lewis won't be on the field, and LeQuan Lewis won't be called off the couch to replace him.