Commish's Inbox: Houston, Wilson, Moch & More
March 3rd, 2011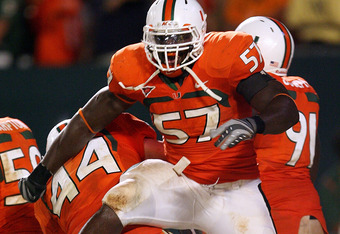 You got draft questions? NFL Draft guru Justin Pawlowski, the Commish of WDAE-AM 620, has answers.
Pawlowski takes on all things draft from Joe's readers in his weekly mailbag. Fun stuff.
Today he gets into all kinds of defensive players the Bucs could be sniffing intensely and more.
Click the arrow below or download here.
[audio: 3311commishinbox.mp3]
To get a question to The Commish, fire it off to commish@620wdae.com or via Facebook.com/fairandjust.