McCoy Makes A Promise To Bucs Fan
February 7th, 2011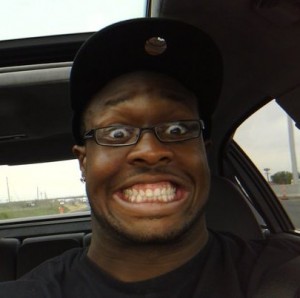 Using Twitter like a madman during the Super Bowl, Gerald McCoy soaked in the Packers victory and Twittered a heartfelt message to Bucs fans.
McCoy apparently saw the glory of the win and was inspired moments after the game.
God willing, One day Bucs fans!! One day!! I promise to give all I have!!
Well, that got Joe all fired up for the 2011 season. It doesn't take much.
In previous Tweets, McCoy revealed the his Super Bowl duty for the Ochocinco News Network was finished and he was at his condo in San Diego, where he is working with a renowned training guru.
Joe suspects McCoy won't be calling anyone on his way to the gym tomorrow.