Steelers 38, Bucs 13
September 26th, 2010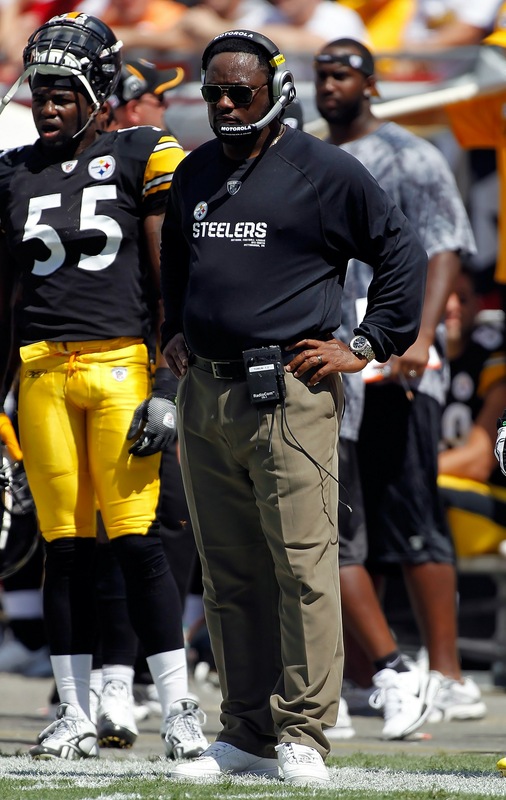 Count Joe among those surprised the Steelers put up 38 points behind Charlie Batch — Charlie Batch!
Jeez, the Steelers in first half posted three touchdowns during a stretch of only 10 offensive plays.
Most distressing was Pittsburgh giving the Bucs a 2009 flashback with 200 yards on the ground, with much of that coming when the Bucs were looking for it. The Bucs needed to have Batch throw more than 17 times to have a shot, and that didn't happen.
No surprise Tampa Bay's offense offered barely a whimper beyond one strong drive.
At least Bucs fans won't have to see all those Steelers fans the rest of the season. … Sure looked like a sold out show.
Stay tuned for massive postgame coverage right here.