Joe's Third Quarter Thoughts
December 27th, 2009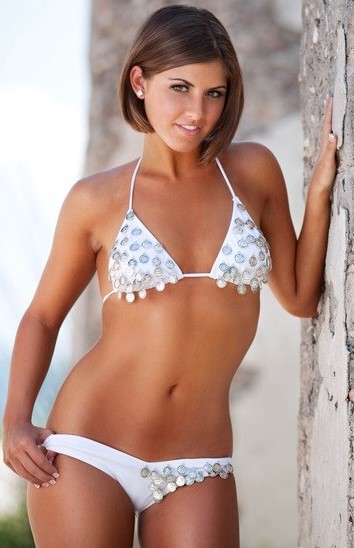 * Nice play by Aqib Talib to start the second half and save a first down.
* Wow. Backbreaker. Brees was going down for a sack by Ronde Barber and not only did he get away a pass but it was perfect to a wide freaking open receiver.
* Reggie Bush rips apart the Bucs. Again.
* There's been a Quincy Black sighting.
* Bucs radio network reporting Jimmy Wilkerson is in street clothes with an ice pack on his knee.
* Geno Hayes with a sack. Geno always with the big play.
* Caddy with a beautiful run for a first down.
* Damn, what a good catch by Bryant. Good coverage, he just made a sick catch.
* That's it: Keep running. Six and seven yards at a crack.
* Third-and-one: Rollout.
* Freaking-A! That's the way to run the ball. Dave Moore didn't like the call on the Bucs radio network but loved the effort from Cadillac.
* Joe is liking this drive.
* Fitting. Interception. Shouldn't have Bryant come back for the ball?
* Game turning interception. Brees and the Saints are slicing apart the Bucs defense on their second possession of the second half. Sad that Tim Crowder had to chase a running back down to save a tackle.
* Huge, huge play by the Bucs defense.
* Oh, boy. Punt downed at the two.
* Nice patience by the big rookie in the pocket to get the ball (behind) Brian Clark.
* Quick third quarter.