Doug Williams Interviewed For Coaching Gig
December 27th, 2009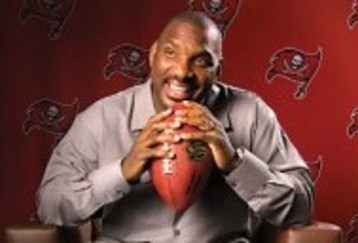 Doug Williams doesn't appear to be with the Bucs much longer, or he may not want to be. Yesterday, Williams interviewed with Southern University, reports the Mad Twitterer of the St. Petersburg Times.
Bucs pro personnel director Doug Williams interviewed for Southern University head coaching job in Baton Rouge, La., Saturday.
The Mad Twitterer goes on to write that Williams' contract with the Bucs expires in February.
Joe would be sad to see Williams leave.