The Bucs +15
October 8th, 2009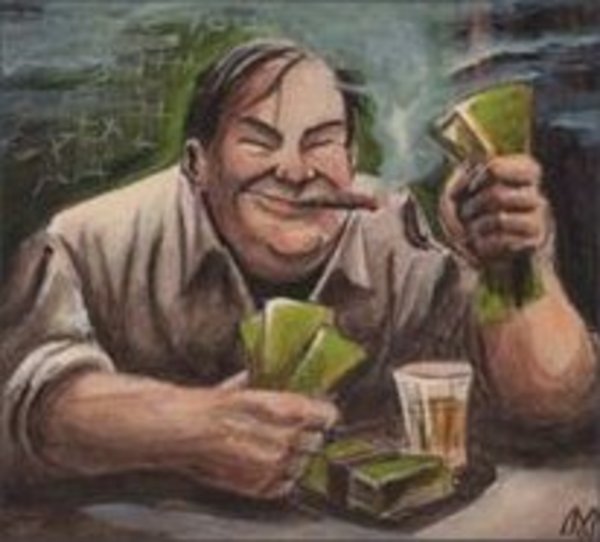 How bout that huge Vegas line on the Bucs game. The Eagles are giving the Bucs 15 points, a whopping spread in the NFL.
Joe's offering up here an analysis of the line from SportsBook.com. Of note is how well the Eagles play after a bye week (they were off last week) and all the action heading to the Eagles, which means the Bucs are likely to get more points before the end of the week.
A: …However, after looking into this one a bit more, it is obvious why the Bucs are getting so many points. They have really only been competitive in one game so far, last week against a bad Redskins team. In their other three, they suffered double digit losses, with a point differential of 16.7 points per game. They have thrown for a total of 158 yards in their last two games and could be in for another long day in the air as the Eagles have the second stingiest pass defense in the league, allowing just 156 yards per game. Donovan McNabb and Brian Westbrook are back so the Eagles' offense should be back at full strength even though it was quite impressive without them two weeks ago. McNabb, Westbrook, LeSean McCoy, DeSean Jackson, Brent Celek, etc. That's a lot of weapons on the field against a Tampa team giving up 26.7 points per game. I think Michael Vick will actually make an impact this week. Finally, you can't ignore how important bye weeks are for teams. Look no further then the fact that the Eagles are 16-6 against the spread in their last 22 games following a bye week — very impressive indeed. The early bettors obviously agree because after checking our trends page, 76 percent of the early action is on the Birds.
Joe can't remember when the Bucs were this great an underdog? It's been many, many years.