Joe's Second Quarter Thoughts
October 18th, 2009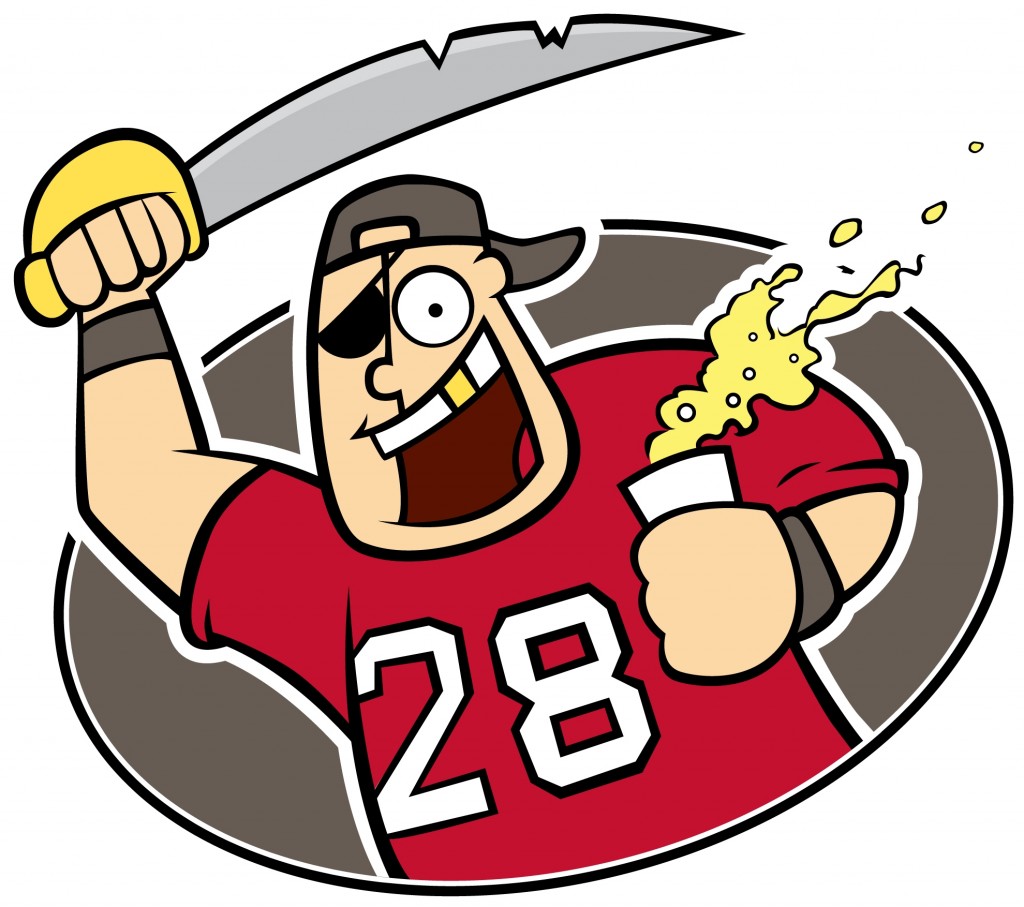 * Bucs really dodged a bullet with the trade of turnovers deep in their end. Joe is convinced leaving points on the field on their second possession will haunt them.
* Joe isn't liking how the Panthers defense is starting to warm up.
* Panthers are smelling blood.
* Damn, the Bucs had Delhomme locked up. How in the hell can you let that guy escape?
* Good tackle by Sabby to save a long gain.
* Good gang tackle by Bucs for a loss. Nice.
* Thankfully the Bucs forced Delhomme to throw the ball away.
* A Quincy Black appearance. Thanks to Davin Joseph's blocked field goal!
* Now can the Bucs capitalize on this blocked field goal?
* Bucs lucked out with the offsides call. Bucs would have had a first down with a better pass from Johnson.
* Caddy with a good physical run for a first down. Panthers had good penetration on that play.
* Helluva scramble by Johnson for a first down.
* Winslow is earning his money the past couple of weeks. Big catch. Big first down!
* Oh, boy. Holding takes them out of field goal range. Of course, with the Bucs kicker, the Bucs need to get the ball inside the 10.
* Bucs are melting down on this drive.
* Third and a bus ride. Damn.
* Johnson had a receiver open but the underthrown damned near was intercepted.
* Dave Moore on the Bucs radio network noted how the Panthers are moving their defensive lineman around which is driving the Bucs offensive line crazy.
* Bucs need a big play on this third and short.
* And it didn't happen. But the clock is the Bucs friend.
* Whew. Bucs nearly had a completion against them. Dave Moore said on that play the Bucs were playing a Tampa-2 cover. Thankfully.
* Panthers had a first down dropped. Great.
* That's it: run the ball dumbasses.
* Clifton Smith knocked out cold and there is a brawl!!! Aqib Talib, keep your helmet on!
* "We have to build on what we've been doing," Raheem the Dream said as he walked off the field and told the Bucs radio network.