Joe's Second Quarter Thoughts
October 4th, 2009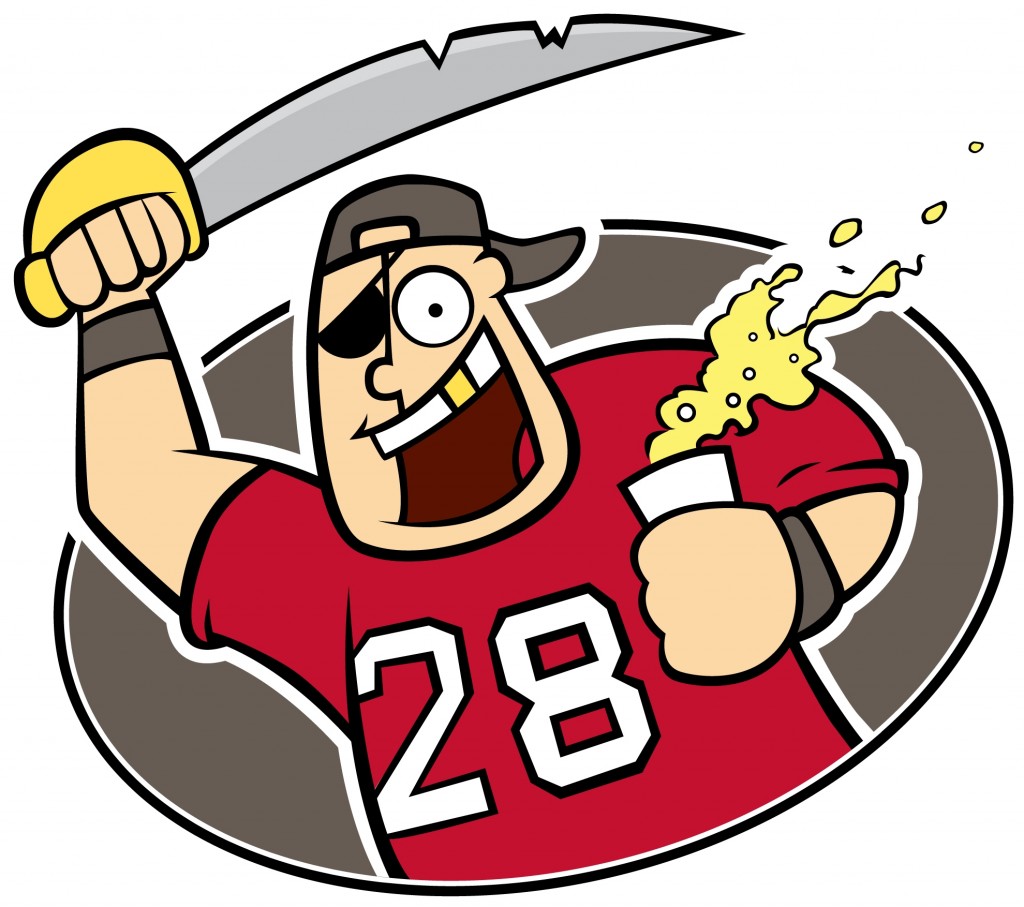 * Bucs are letting the Redskins off the hook. They had two additional chances to score and didn't get the job done. Wonder if Byron Leftwich could have got the job done?
* Here we go: The Redskins are moving the ball.
* Sadly, it looks like the Bucs are going to need a turnover on this Redskins drive.
* Just what the doctor ordered: A pickoff! Joe is beginning to understand why Redskins fans are getting irritated with Jason Campbell. Now come on Bucs, need some more points on the board.
* Nice pass to get near field goal range. Still need another first down.
* Damn. Loss of yards at the wrong time. And another freaking penalty! This is really starting to irritate Joe.
* Gee. Michael Clayton drops a pass. Joe wasn't aware Chucky was on the Bucs sidelines.
* Another missed field goal. Yeah, the Bucs couldn't have used Matt Bryant. Joe would rather have Ted Nugent kicking.
* Joe doesn't believe what he just saw: Gaines Adams destroyed Clinton Portis on a solo tackle for a loss. (Shaking his head).
* Dave Moore just said he doesn't know what was said to Adams this week but "he is a different player this week than we've seen. You can tell by his body language."
* A little volleyball there by the Bucs defense and a zebra!
* Yes, Quincy Black is not a ghost. He brings Campbell down to force a punt.
* For the most part, the Redskins have shut down the Bucs ground game.
* Nice little pick up for a first down by K2 over the middle. Might need something more than that with the clock ticking down. Hey, Earnest Graham is alive. Joe wonders if someone real speedy like Clifton Smith might be a nice option now that the two minute warning has arrived?
* Good catch by K2 in traffic and even better throw threading the needle by Johnson.
* Interesting Joe just saw Johnson help Facestomper off the ground.
* Joe's guessing that Byron Leftwich would not have made that long scramble that Johnson just made to get inside the 20.
* Bucs and Johnson really dodged the bullet with that dropped interception. That very well could have and should have been a pick six.
* OK useless Mike Nugent. Time to put the ball between the uprights.
* Nugent damned near missed the field goal at the end of the half. Joe wouldn't mind if he missed the plane back to Tampa.
* The Bucs have a 10-point lead at halftime. Joe doesn't exactly know what to write.