The QB Blast: Surprises All Around In Opener
September 16th, 2009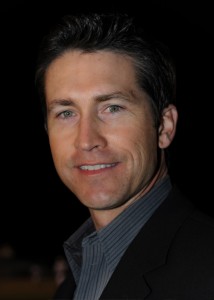 By JEFF CARLSON
JoeBucsFan.com analyst
Former Bucs quarterback Jeff Carlson writes the weekly QB Blast column here at JoeBucsFan.com. Joe is ecstatic to have him firing away. Carlson has TV gigs in the Bay area and trains quarterbacks of all ages via his company, America's Best Quarterback.
Opening day was full of surprises, except the outcome of course, since none of us expected the Bucs to beat the Cowboys did we?
 
Kudos to Cadillac Williams, Ronde Barber and Michael Clayton, surprises all. Who knew the Caddy would be rolling like that after being held out of game action so long in the preseason?  Who knew Ronde was the best player on the team? And who knew Clayton could catch a deep ball on his fingertips?
 
There was enough there Sunday afternoon to keep hope alive for Bucs' fans and probably enough to make us seasick most Sunday nights as well.
The good news is that we are in the same boat as half the league at this point.
I was surprised the Bucs put up 21 after watching their August performances, along with the change at O.C. last week.
And thank God Jay Cutler (or Jake Delhomme) isn't our QB, or it would have been really ugly out there on Sunday.
 
The Bucs next opponent, the Buffalo Bills, just forced Tom Brady to be Tom Brady in a one-point loss. 
Do you think the Bucs can create some more surprises next Sunday and post a road win in game two?