Reader Alert
September 11th, 2009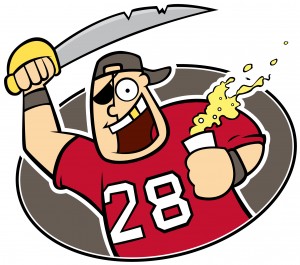 First, Joe wants to apologize to readers this morning. Access to JoeBucsFan.com was down for about one hour. Those filthy gremlins are gone now.
Second, JoeBucsFan.com will be down about 30 minutes tonight sometime after 9:30 p.m. Joe is performing a security upgrade necessary due to the swiftly growing traffic on the site.
So Joe recommends you head to Derby Lane tonight to take in some greyhound racing, dining and poker. It's a great way to get ready for a weekend of non-stop football.