Put On Your Seatbelt
August 15th, 2009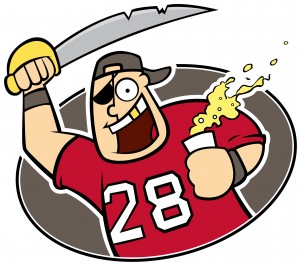 For those new to JoeBucsFan.com — as in you didn't visit during last football season — get ready for some dynamite post-game coverage tonight and through the day on Sunday.
Joe brings it hard, and he's going to set a new standard this season.
It's about time for kickoff. The Caybrew is cold.