Lynch Overcomes "Josh McCown" References
August 16th, 2009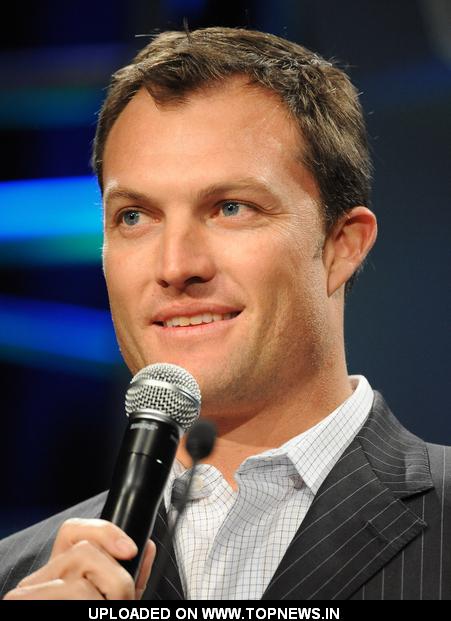 Considering his relative lack of experience in the booth, John Lynch did an excellent job in his debut as Bucs preseason color analyst on WFLA-TV Ch. 8 on Saturday.
Lynch brings some energy but is very much Xs and Os focused, and he clearly has done his homework on the revamped Bucs.
His only ugly moments were twice saying "Josh McCown" when referencing Luke McCown, and Joe thought he might have been a little out of touch calling Ronde Barber "one of the best tacklers in the NFL."
But who is Joe to argue with John Lynch.