Raiders-Bucs Second Quarter Thoughts
December 28th, 2008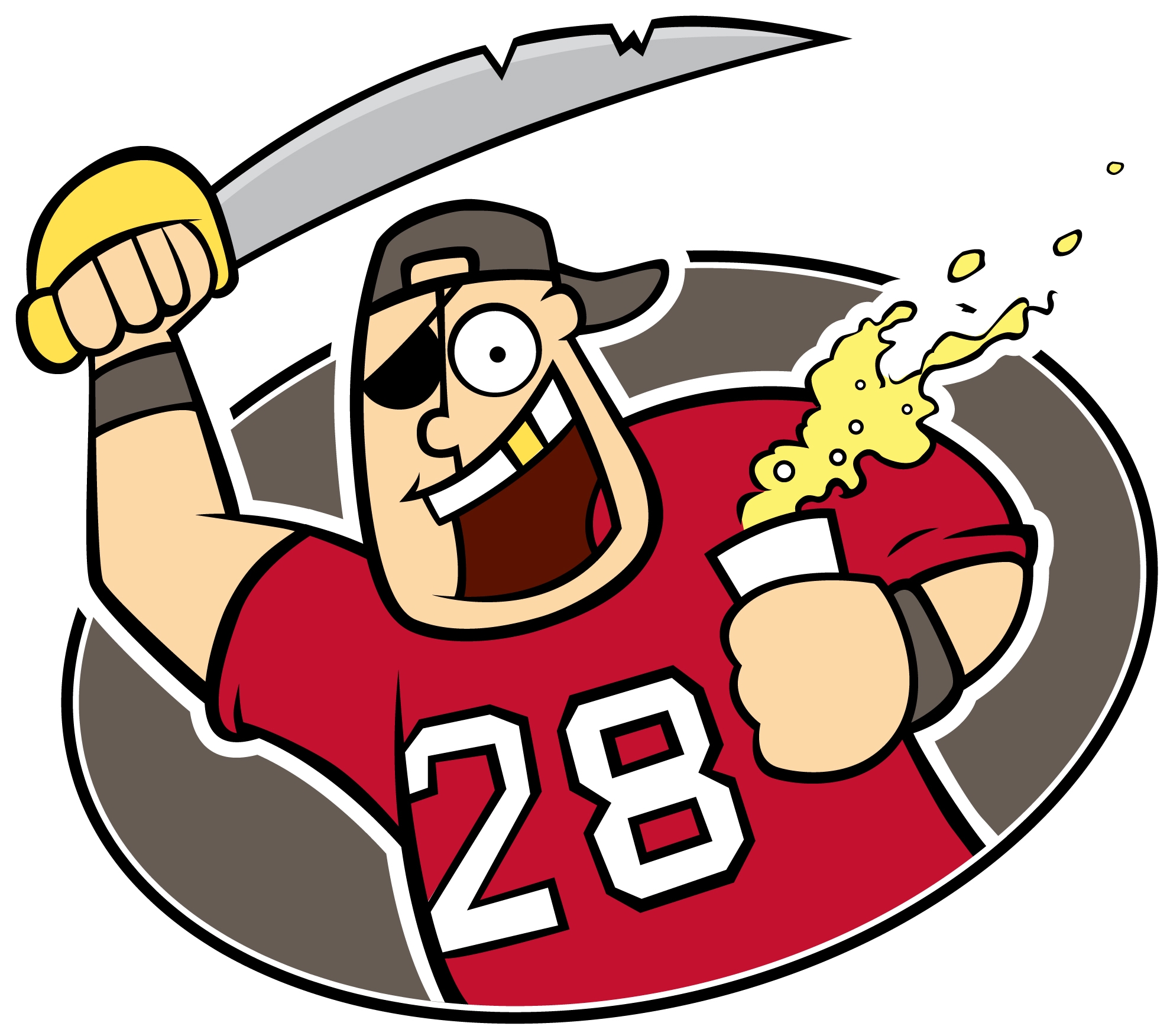 Some second quarter musings from Joe:
* Joe wrote a bit too quick about the Bucs defense came to play, huh? Of course, this isn't entirely defense's fault. Offense, aside from a nice run through a great hole by Cadillac Williams and catches by Michael Clayton and Antonio Bryant, hasn't really been anything to get all excited about.
* Just before the late first half touchdown pass by JaMarcus Russell, CBS broadcaster Kevin Harlon talked about how the Bucs were in a nickel package. Seemed as though they could have used a few more defensive backs on that play.
* Could the second half be the final 30 minutes of the Chucky era in Tampa Bay? Just wondering.