Raiders-Bucs First Quarter Thoughts
December 28th, 2008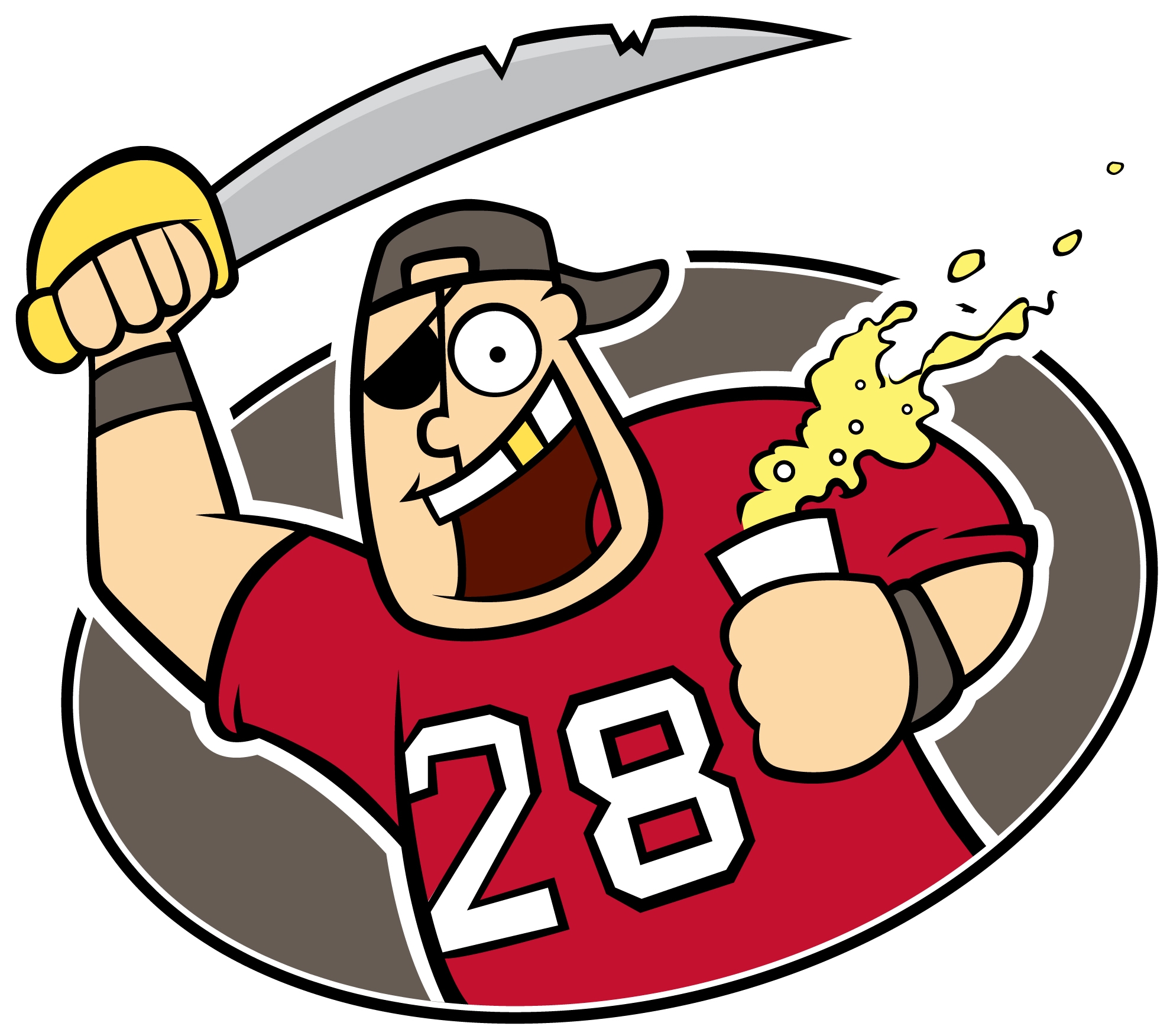 Quick thoughts on the first quarter from Joe:
* Not looking very promising if the Bucs are struggling this bad getting any sort of offense against the putrid Raiders defense.
* As Rich Gannon of CBS pointed out, with injuries to the Raiders secondary, why not test it with Antonio Bryant. Well Chucky?
* On a good note, it seems the Bucs defense showed up today.