Raiders-Bucs Third Quarter Thoughts
December 28th, 2008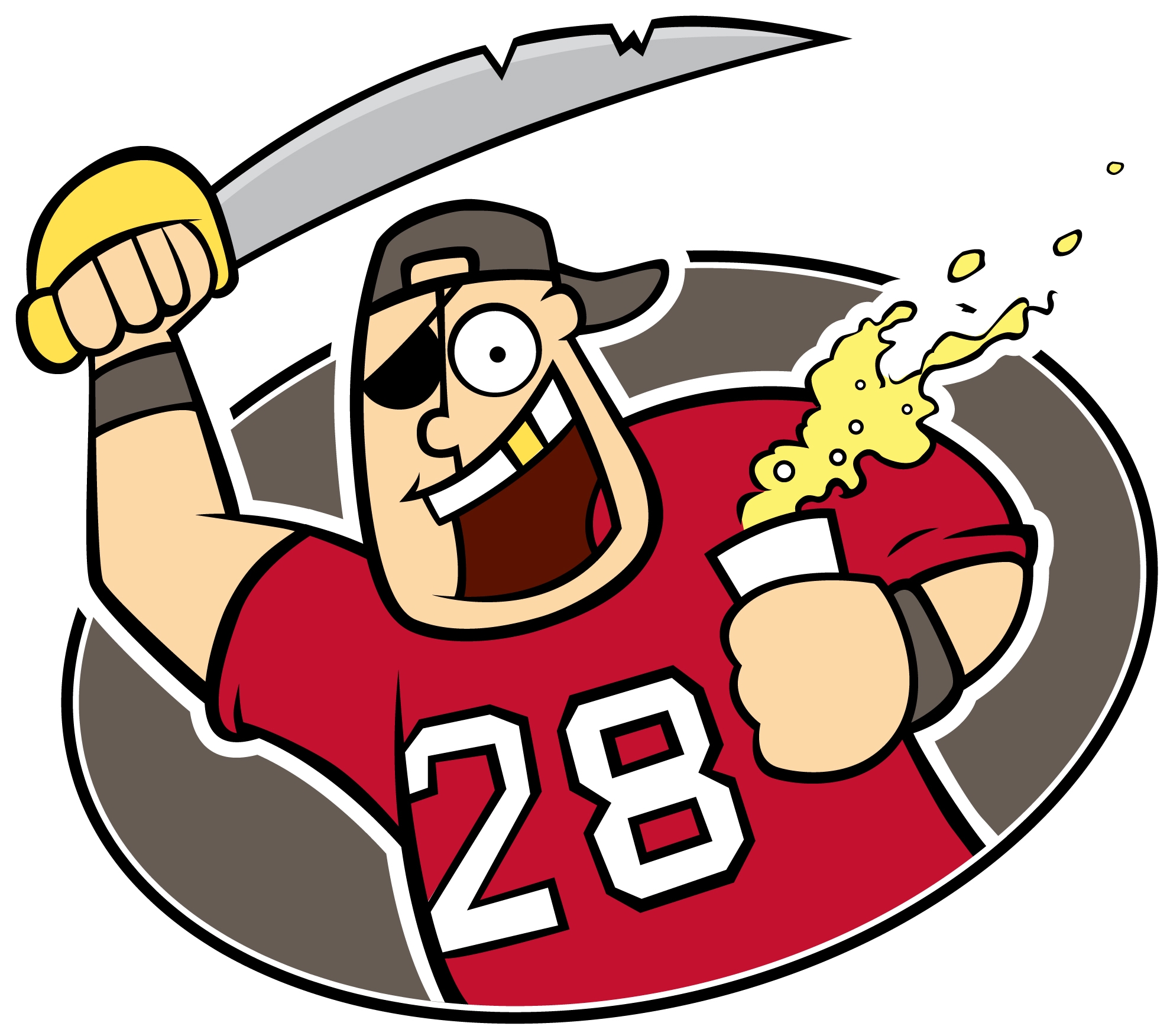 * Well, it seems the Bucs have finally found a little offense. Not to nitpick, but why was Cadillac Williams dancing on his long gain to the left side late in the quarter? It almost seemed he was hurt. He's not going to juke any linebackers out of their socks: run hard!
* Regardless of how the Bucs season ends, Joe is starting to think Jeff Garcia will not return. CBS analyst is ripping Garcia right and left and makes no bones about the fact "I spoke with Jon Gruden this week… " Gannon is Chucky's best pupil. Joe is certain Chucky is putting things in Gannon's ear for him to spout off on.
* The Bucs season is now down to possibly 15 minutes. Will the team rise to the moment or tank? We'll see.