Gameday Tampa Bay
September 23rd, 2012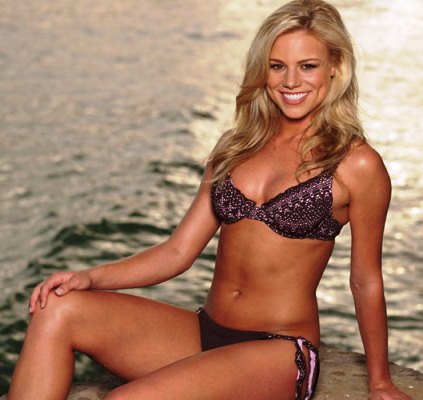 Week 3
Kickoff: 1 p.m.

TV: Locally, WTVT-TV Channel 13, DirecTV Channel 705.
Radio: Buccaneers Radio Network (in Tampa WFUS-FM, 103.5 and WDAE-AM, 620); SiriusXM Channel 125.
Weather: Per AccuWeather.com, the Bucs will feel at home in the Dallas area. While the game will be played in Jerry's World, a soulless dome, the weather outside will be steamy with a kickoff temperature of 93 and it will only get toastier. The Dallas region should be full of sunshine, though.
Odds: Per Sportsbook.com, Bucs +8.
Outlook: OK, so the Bucs have been nothing less than a sieve when it comes to pass defense the first two games of the year. Cam Newton and Eli Manning have thrown for over 800 yards total on the Bucs secondary. That's 400 yards a game, which is simply inexcusable in order to sustain any type of winning streak. But it gets worse: Today, Tony Romo stands on the other line of scrimmage. The Bucs have been little more than a blonde starlet for Romo, the pride of Eastern Illinois University. Dating back to Chucky, Romo has thrown 11 touchdowns against the Bucs without an interception — not one! Unless Bucs coach Greg Schiano has changed things up drastically, Joe doesn't expect much of a different outcome in trying to contain Romo. So the Bucs will have to likely play Schiano-football: Ram the ball down the Cowboys' throats and control the ball. Romo can't burn you if he doesn't have the ball. Play keep-away.