McCoy Has "Dominant Force" Potential
April 4th, 2012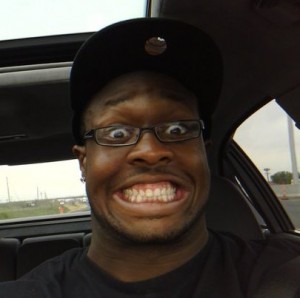 The self-proclaimed Geraldini, everyone's favorite Little Mermaid-loving defensive tackle, had his head coach drop lofty expectations on his fragile biceps last week at the NFL owners meetings, so documented Pat Yasinskas of ESPN.com.
It seems Greg Schiano has looked at the game film and spots greatness in Gerald McCoy.
"He plays defensive tackle the way I like,'' Schiano said at the NFL owners meetings last week. "He's a penetrating guy who can change direction. We've got to keep him healthy because I think he can be a dominant force in this league.'' 
There's really not much to say about McCoy anymore. In Year 3, he has to stay healthy, step up, and deliver like a No. 3 overall pick.
Joe suspects McCoy will deliver, but the staying healthy part is a huge and legitimate question mark. With Brian Price's fragile health, Joe would rest a lot easier if the Bucs had scored proven depth at that position already this offseason.