"Clunker" II
November 8th, 2023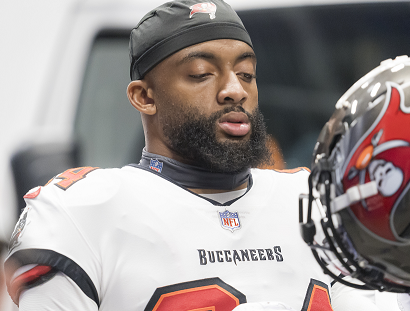 Three weeks ago, Buccaneers head coach Todd Bowles had a finite assessment of the team's performance when they were drubbed at home by the Lions.
Every team seems to have at least one per season. Hopefully, it doesn't come at home.
Fast forward to Sunday's game against the Texans and the Bucs endured a groin-kick, 39-37 loss in Houston.
Bowles was talking today about resiliency of individual players and the team collectively. The 24-hour rule remains in effect and professionals examine what they did in detail (no burning of the film) and then adjust and correct, he said.
Then Bowles set off an alarm bell in Joe's head. "It was our clunker game and we had one," the head coach said, referring to Sunday's loss.
Well, that's two clunkers in four weeks, Coach. And it's a major red flag for a team with veteran coaches, players and high aspirations.
That was sort of the scary thing to Joe. It was the veteran Bucs secondary stinking up the field. The 13 rookies can't be blamed.
Joe sure hopes not to be typing "Clunker III" next week.