Catch Up On Your Ira Kaufman Podcast Listening!
September 17th, 2023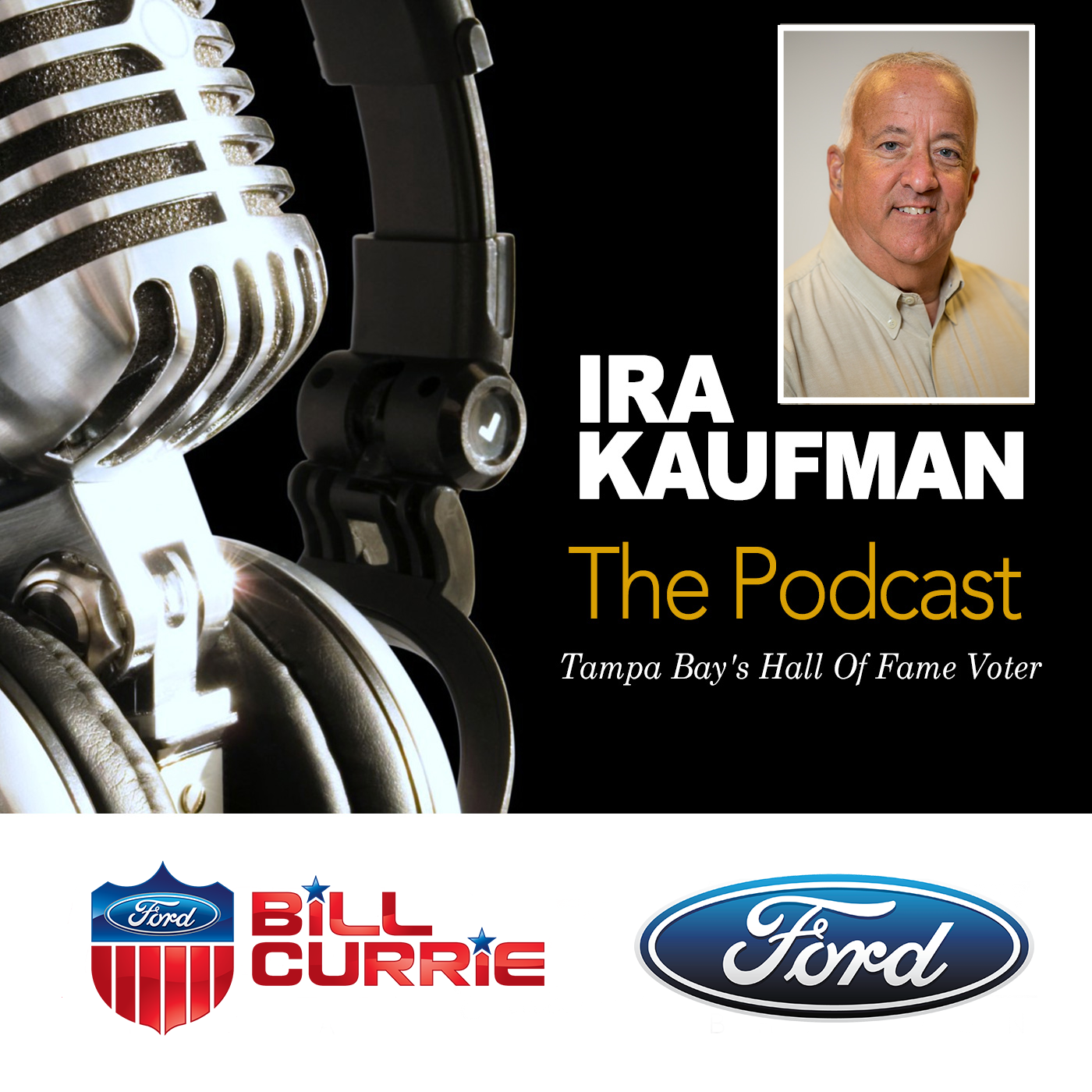 Listen at Apple Podcasts, Google Podcasts or Podbean.com, Stitcher, Podcast Addict and other platforms, or right here at JoeBucsFan.com.
Ira and Joe have their Bucs-Bears picks and breakdown (and more) in the latest episode.
All the Ira Kaufman Podcast wisdom and fun is presented by Bill Currie Ford!