Paper Losers
June 24th, 2023
Future Hall of Fame receiver Steve Smith is flummoxed by what he's seen transpire in Tampa.
Smith, the outspoken NFL Network personality, also hosts the Cut To It podcast where he opens up on all things NFL and more.
It is there that Smith said the Bucs confuse him. He can't figure out the 2023 plan. Smith is a fan many Bucs roster talents and likes Todd Bowles, but Smith was adamant that the Panthers, Falcons and Saints got better on paper this offseason while the Bucs did not.
Smith also strongly agreed with the assessment of his co-host, who said the Bucs' offseason was a "half-ass" rebuild and a "half-ass" play to win the NFC South at the same time.
"I'm just not sure what's going on with them and what they're really doing," Smith added.
Still, Smith isn't writing off the Bucs this season.
Joe likes the general approach of general manager Jason Licht. He made a bunch of low-risk plays, and he kept a lot of core talent intact during a year in which it was necessary to heal the team's bleeding salary cap wounds of the Tom Brady era.
Sure, the Bucs could have tried to tank for the No. 1 overall pick and a franchise quarterback, but tanking is no sure thing (See Jameis Winston and Baker Mayfield), and it's an absolute train wreck for fans.
Plus, it's almost criminal to tank in a division with major question marks at quarterback and head coach.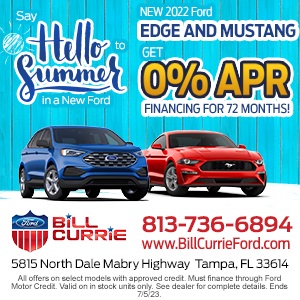 Enjoy this weekend's loaded Ira Kaufman Podcast!