"No. 1 In Cash Spent Going Back To 2018"
April 7th, 2023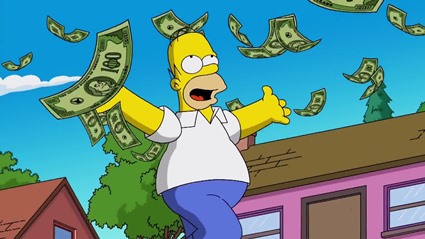 It's almost hard to believe the Bucs were rock bottom NFL spenders a dozen years ago.
Imagine the Bucs today, after a 10-6 season driven by very young players, sitting on their hands in the offseason and only investing heavily in a punter. That sounds ridiculous, but it's what the Bucs did after the 2010 season.
Joe brings this up because NFL Network reporter Ian Rapoport was on the air yesterday checking his league-issued notes and commenting that the Bucs were "No 1 in cash spent going back to 2018 before this year," among NFL teams. And Rapoport said the Bucs were $136 million over the league average in spending. (He implied that was ony during the Brady years).
The data explains why the Bucs are feeling the salary cap pinch this offseason. Eventually, the credit card bill must be paid. Still, the roster has a damn good amount of top-shelf talent.