Bucs Still Have Longest Odds To Win NFC South
March 15th, 2023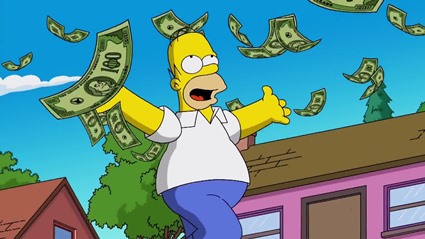 Despite largely keeping a top-10 defense together with the re-signing of Lavonte David, Jamel Dean and their top sacks man off the edge, Anthony Nelson, and signing a real starting quarterback, the Bucs aren't getting the love from the oddsmakers.
The signing of Baker Mayfield didn't move the needle much for the Bucs this afternoon. They remain the longest shot on Draft Kings sportsbook to win the NFC South in 2023.
However, it's a very tight group. The Saints are +125, the Panthers are +240, the Falcons are +400 and the Bucs are +550.
(Yes, Joe happily dropped $100 and feels great about it.)
Of course, wagering odds are a perception game. The nation sees the loss of Tom Brady as a massive blow to the Bucs from which they cannot recover. Joe sees a new offensive coordinator replacing a miserable playcaller, and Joe remembers Brady looking quite flawed late last season. Also, Joe believes in the impact of Ryan Jensen returning healthy, as well as Chris Godwin and Russell Gage.
Joe also doesn't think the other NFC South teams are special.
Now go draft in the trenches and a running back, Bucs, and Joe might drop more cash.