Where Will The Spinning Quarterback Wheel Land?
February 23rd, 2023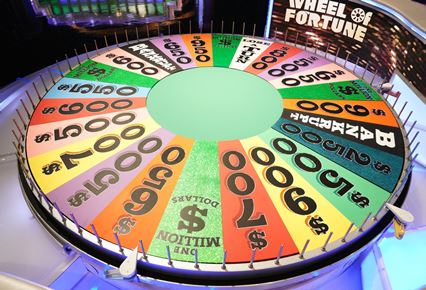 So yesterday, Bucs offensive coordinator Dave Canales sure gave the impression the Bucs are building their new offense around current backup quarterback Kyle Trask.
Of course, there was a catch, Canales noted. Trask is the only quarterback on the roster for 2023. Currently.
Let's just say Cody Benjamin of CBS isn't sold on Trask. Knowing Bucs coach Todd Bowles doesn't want to rebuild and also knowing if Bowles doesn't win this year, he's walking into unknown territory, Benjamin is convinced the Bucs could still win the lousy NFC South if they sign a quality veteran quarterback.
You know the names. Benjamin has his eyes on Derek Carr or Jimmy GQ or Geno Smith wearing a Bucs uniform. Joe would be a little surprised if the Bucs got Smith. Seattle will likely fight to keep him if their not planning to draft a quarterback with their No. 5 overall pick. Carr may be too expensive. Perhaps Jimmy GQ is, too.
How down is Benjamin on Trask? He lists Trask as the NFL's No. 82 quarterback. For those counting at home, that's the rock bottom of Benjamin's rankings.
(Don't get "this Joe" started on Andy Dalton. If you're going to tank — #CollapseForCaleb — fine. There's no reason to pay to tank.)
Other quarterbacks Benjamin has higher in his rankings than Trask include Brett Rypien (57), Trey Lance (61), Malik Willis (62), Jeff Driskel (65), Trace McSorley (66), Josh Johnson (76) and Blaine Gabbert (80).