Merry Christmas!
December 25th, 2022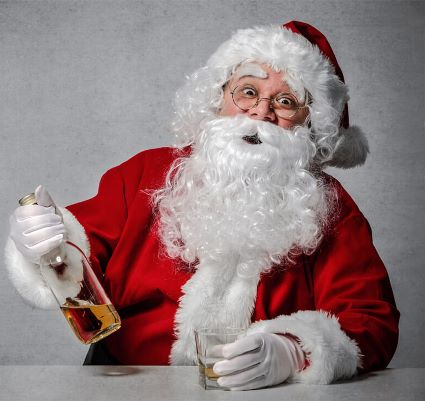 Yes Bucs fans, there is a Santa Claus. The jolly old fellow is giving us a Bucs game tonight! Awesome!
Joe hopes everyone has a wonderful Christmas and hopes you will celebrate a win. Thankfully, the NFL used common sense and decency and put a Bucs game on TV tonight.
Merry Christmas, indeed!
Joe is also hopeful Santa got you both something naughty and nice, and hopefully it was equally as nice as it was naughty.
Enjoy the day! Please know that if for not each and every one of you, Joe's readers, fans and, yes, haters too, Joe wouldn't exist. Not a day goes by Joe isn't aware of this. Thank you!
Let's hope Santa brings us another late Christmas present in a couple of weeks. A home playoff game!