Bucs-Seahawks, Open Thread
November 13th, 2022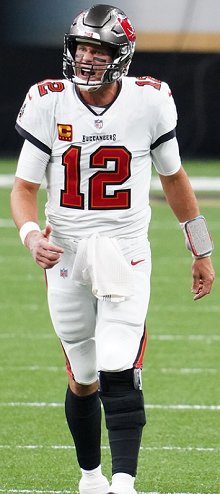 Here we go!
The Bucs are playing for a massive "W" in Germany with Pro Bowl safety Antoine Winfield back in the lineup. Joe's got dreams bigger than limping to the NFC South crown. Let's go!
The Seahawks will be crazy tough.
Bark, laugh, cry and cheer all game long with fellow fans (and a few haters) in the comments below.