Hurdling The 50,000 Mark
October 17th, 2022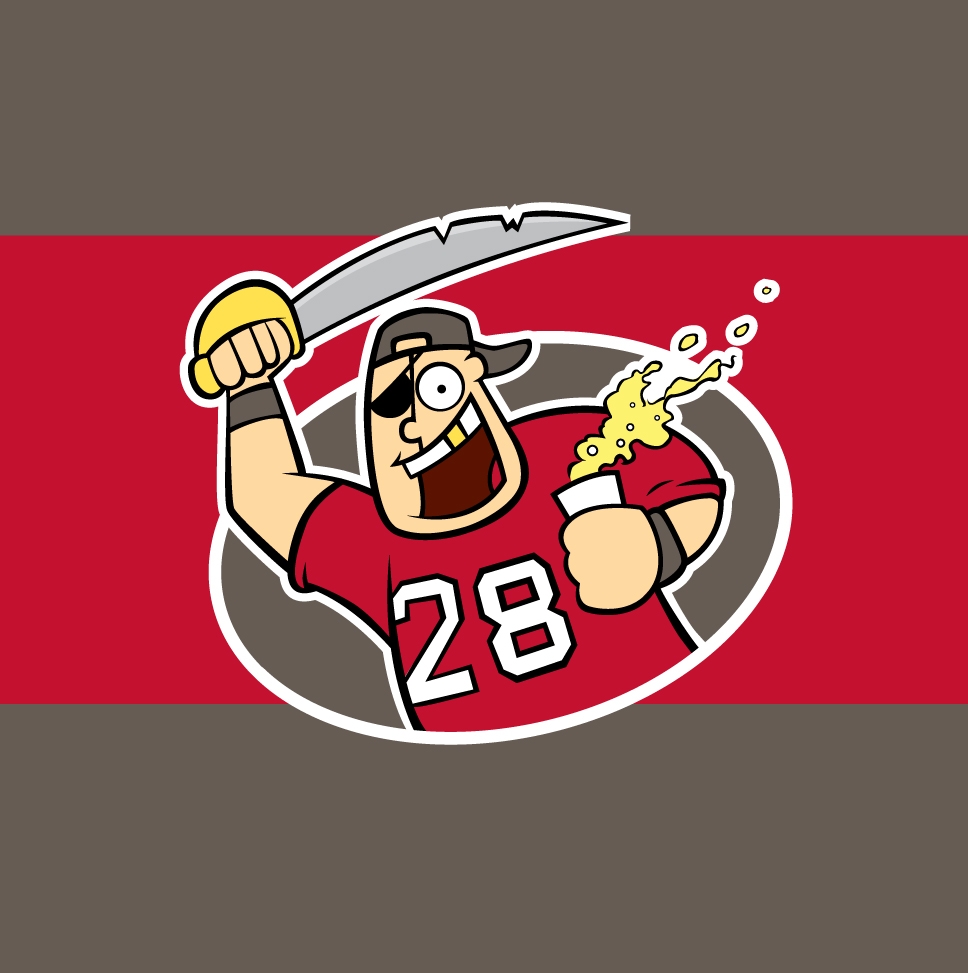 The Bucs have lost three of their last four games with Tom Brady at quarterback and a pile of Pro Bowlers on defense, so Joe is looking for a healthy distraction.
That was found at JoeBucsFan.com world headquarters, where Joe recently rang the bell on surpassing 50,000 Bucs-related posts here since the JoeBucsFan in launch August 2008.
(Joe is dictating this post to an intern while Alex Guerrero stretches Joe's fingers.)
For those out of the publishing business, that 50K number is a hell of a mark for 14 years. It's unprecedented in Tampa Bay sports media, and Joe is happy to be riding this crazy Bucs roller coaster with fans.
Joe thanks you for your patronage!
Does Joe have another 50,000? Maybe, though more likely Joe will be dead or spending Sundays tailgating with the masses before that happens.