It's A Balancing Act
September 15th, 2022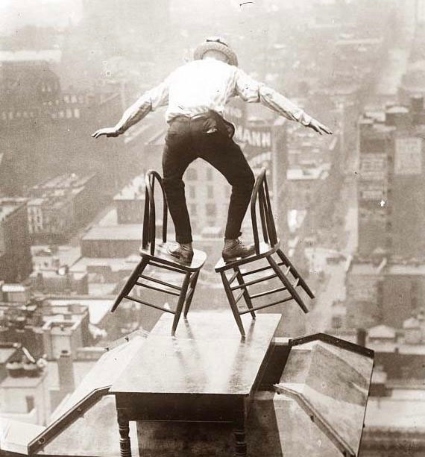 Two different guys; two different voices; two most important people on the Bucs offense. And apparently two slightly different messages.
That's what happened today when Bucs offensive coordinator Byron Leftwich and Tom Brady spoke in their league-mandated weekly press conferences.
(Some players and coaches enjoy interacting with the Fourth Estate. Others, like Leftwich and Brady, consider such obligations a hair above getting a series of shots for rabies — and it shows in their drab, clipped or clichéd answers.)
There are actually folks who walk among us that believe, no matter what, come hell or high water, you have a lousy offense unless an offense evenly splits the run and the pass. Yet most good offenses aren't remotely balanced (2021 Bucs offense being Exhibit-A).
As offensive innovator Mike Leach famously said, "There's nothing balanced about 50 percent run, 50 percent pass, because that's 50 percent stupid."
After being asked today about a balanced offense, Leftwich gave a rare insightful answer explaining an offense should have to ability to run or pass but it should lean on what's working, not an inflexible and calculated script hammered out prior to a game.
"I see it as prepare and be multiple[-faceted]," Leftwich said. "And do whatever you need to do to win the game that day. That's kind of how I view it.

"I don't look at the game of football and say, 'You have to be balanced, that you have to run it 50 times and you have to throw it 50 times.' I don't view the game that way.

"I think you want to be multiple[-faceted] and whatever is required to win that football game that day, are you good enough to get that done? Are you capable of getting that accomplished? That's what we practice."
Brady had a different response about balance. Perhaps he was distracted from Leftwich's comments by texts from Hanoi Jane.
"You have to stay really balanced against these guys," Brady said of the slimy Saints. "I don't think you can turn this into a pass-a-thon. Stay balanced and be efficient."
The only time the Bucs beat the slimy Saints in the Brady Era was in the 2020 divisional playoff round. The Bucs' offense day was almost perfectly balanced. Brady handed the ball off 35 times that day, and put the ball in the air 33 times.
So maybe that is the way to go? At least if the Bucs hope to finally break this seven-game, regular-season losing streak to the slimy Saints.