Gameday Tampa Bay
September 18th, 2022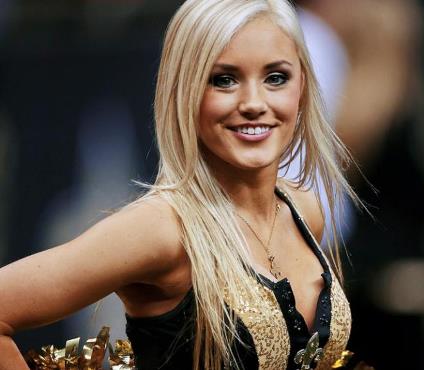 Game 2
Bucs (1-0) at Slimy Saints (1-0)
Kickoff: 1 p.m.
TV: WTVT-TV Channel 13, NFL Sunday Ticket Channel 710.
Streaming: Fans may stream the broadcast from Buccaneers.com, FOX Sports.com or on a mobile device using the Buccaneers official app, FOX Sports app or NFL+. Geographic restrictions apply.
Radio: Buccaneers Radio Network WXTB-FM 97.9 in the Tampa-St. Petersburg region (Transmisiones de radio en español en WTMP-FM 96.1 y WMGG-AM 1470 en Tampa). Additional stations throughout Florida on the Buccaneers Radio Network can be found here. The game will also be broadcast on SiriusXM Channel 380 (Buccaneers Radio Network broadcast).
Weather: The Superdome is — shockingly — a dome. So no weather factor here. But those who decide to partake in the nearby Bourbon Street scene pregame and all its wonders, expect temperatures to be in the upper 80s under sunny skies, per AccuWeather.com.  After the game, it should be just a hair hotter at 88. For the hardcores, the temperature at sundown should be in the low 80s. If you are tailgating on Bourbon Street, Joe is deeply jealous, so have fun! Joe has yet to find a better tailgate scene, anywhere.
Odds: Per BetMGM, as of Saturday evening, Bucs -2.5; over/under 50.5.
Injuries: Bucs — Out: WR Chris Godwin (hamstring). Doubtful: LT Donovan Smith (elbow), CB Zyon McCollum (hamstring). Questionable: WR Mike Evans (calf), RB Playoff Lenny (hamstring), WR Russell Gage (hamstring), WR Julio Jones (knee), WR Breshad Perriman (knee) and RT Tristan Wirfs (abdomen). Slimy Saints — Out: CB Paulson Adebo (ankle). Questionable: RB Mark Ingram (ankle), RB Alvin Kamara (Ribs), WR Tre'Quan Smith (shoulder), CB Alontae Taylor (hip), Jayron Kearse, RB Dwayne Washington (hamstring), QB Jameis Winston (back).
Outlook: If you are like Joe, you are so sick of having the inbred slimy Saints owning the Bucs and are just about to puke. If the Bucs are going to win this game, it's probably going to have to be old school. And that is ground and pound and let the defense take it from there. You know, the old Warren Sapp saying, "Just give me 17 points." That's what last week was and that is what this week may be. The slimy Saints have owned the Bucs on defense for whatever reason. They have Tom Brady's number. And remember last year when Gronk was hurt and the offense sort of sputtered? Didn't that look like the Bucs last week at Dallas? Joe is not a big believer in coincidences. As well as left guard Luke Goedeke run blocked, he sort of struggled in pass blocking, which is really nothing shocking since that was his hangup in training camp and preseason. And with Josh Wells likely starting for Donovan Smith at left tackle, run blocking and sticking to the ground might be a smart way not to get Brady hurt.
Fun fact: Per OddsShark.com, since 2007, teams that have started 2-0 have a 55 percent chance of making the playoffs. Per Alex Marvez of SiriusXM NFL Radio, since 1990, teams that starting 0-2 have an 11 percent chance of making the playoffs. In the past four seasons, the slimy Saints have started each season 1-1 after two games.