Big Storm Brewing Bans Marshon Lattimore
September 24th, 2022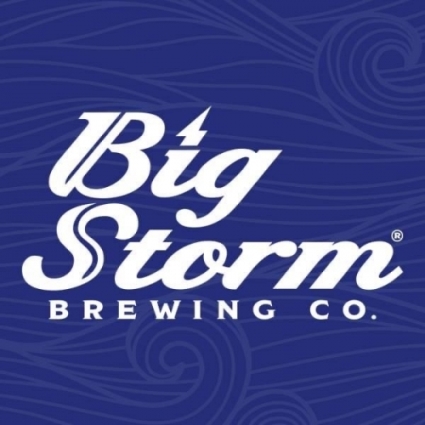 As if you didn't need another reason to guzzle any of the fine beers from Big Storm Brewing!
If you are as rabid of a Bucs fan as you believe, then it's time to go get a four-pack of Big Storm Brewing beer — or more!
Joe's good friends at Big Storm cannot sit idly by while Bucs stud receiver Mike Evans is slandered the way he has been in New Orleans. The good people of Big Storm are appalled that mouthy slimy Saints cornerback Marshon Lattimore suffered no repercussions for his part in the melee he sparked last week against the Bucs.
A barbeque joint in New Orleans even had the nerve in the aftermath of the Bucs win to ban Evans from their joint for life.
Seeing how Evans is suspended Sunday against the Packers and Lattimore endured no similar sentence, and seeing Evans dissed by a New Orleans business, Big Storm Brewing took matters into its own hands yesterday.
Marshon Lattimore, you are not welcome at at the Big Storm brewery taprooms in Clearwater, Odessa, Cape Coral and downtown Orlando at the Amway Center, and the soon-to-open Big Storm Brewing taproom in Ybor City.
Props to Big Storm! And while Joe is thinking of it, there is no better local beer to enjoy at tomorrow's tailgate for the Packers-Bucs game, or at a home. At Big Storm, they have the backs of Bucs players and fans.
While you are out collecting hurricane supplies today, remember the most important necessity in trying times: Alcohol.
To be more precise: Big Storm Brewing beers.
@BlueOakBBQ two can play that game pic.twitter.com/rVQwEcpwAh

— Big Storm Brewing Co (@BigStormBrewing) September 23, 2022