Uplifting News On Mike Evans
August 6th, 2022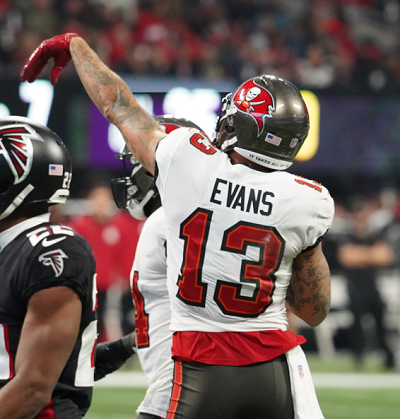 The best receiver in Buccaneers history left the field yesterday with what head coach Todd Bowles thought was a hamstring tweak.
Today, Evans was on floppy hat patrol but Bowles said after practice that Evans is a day-to-day situation with hamstring soreness, easing Joe's fear that Evans might miss a few weeks and be less than ready on opening day.
Evans has long stated that he likes to play in at least one preseason game and get quality work. He feels he needs it for his timing, and he likes his body to take a shot or two before things get real in the regular season.
The injury apparently happened on a long bomb of a touchdown pass down the right sideline thrown by Blaine Gabbert. As Evans crossed the goal line, he spiked the ball. Joe thought it was a celebration, but it was a spike of frustration from Evans before he left the field.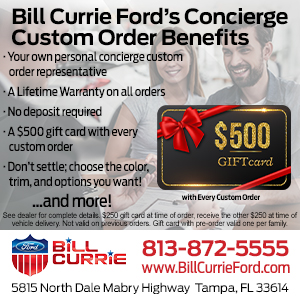 ---
Ira Kaufman Talks Tom Brady & His Miami Mess, Chris Godwin's Return, Kyle Trask Struggles & Future, Todd Bowles' Revelation, Mike Evans' Hamstring, And Much More