Bucs' Odds Take A Dip After Rob Gronkowski Retires (Again) (Maybe)
June 23rd, 2022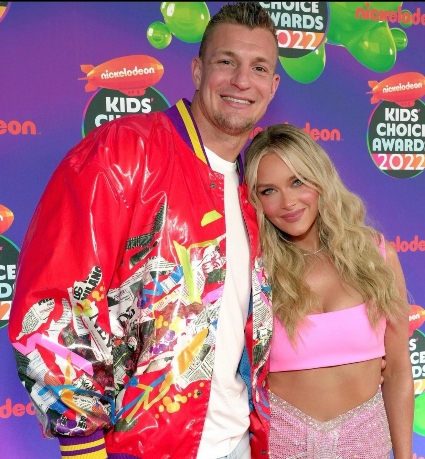 This really doesn't surprise Joe at all.
Who among us doesn't believe the Bucs will take a hit after (if?) losing foot-rubbing tight end Rob Gronkowski?
When you lose (?) a Hall of Fame tight end who had over 800 yards receiving in 12 games, your passing game is going to take a hit, that's all there is to it. Joe doesn't care if your quarterback is Tom Brady or Mike Glennon.
What Joe does find surprising is the category where gamblers dinged the Bucs the most, per Matt Severance of SportsLine.com. In various categories, the loss (?) of Gronk hurts the Bucs but none more so than the chase for the division title. The Bucs' percentage chance of winning the NFC South dropped with the news of Gronk's retirement (?) by nearly three points!
You can see the graphic below.
It seems the Bucs' inability to beat the Saints in the regular season weighs heavy of the minds of handicappers.