Lots Of Frequent Flyer Miles For The Bucs
May 7th, 2022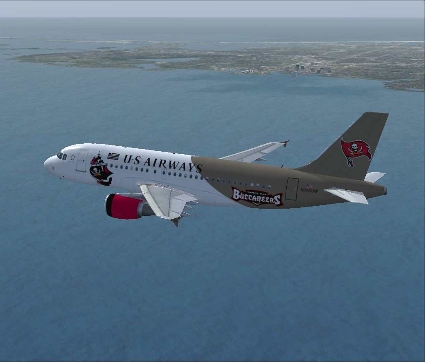 No team other than the Seahawks will be playing a game farther from the continental United States this season. That's when the Bucs host them Munich. Because of that game alone, Joe thought the Bucs would fly more miles than 90 percent of the league.
No, the Bucs will be traveling the sixth-most miles of any NFL team during the regular season. (The preseason schedule is unavailable.) This is important because the Bucs are an older roster and travel could contribute to worn-out bodies later in the season and into the playoffs.
The Bucs will fly a total of 23,764 miles this year. Seattle will trek 29,446 miles, but they're used to the big travel load as Seattle is basically an exurb of Vancouver.
It's a good thing the Bucs have a late bye this year (weekend of Nov. 20). The last several Super Bowl winners, including the Bucs, enjoyed a late bye.
Thanks to @AdamSchefter of BSPN for twittering out the chart below.