Playing Chess With Logan Hall
April 30th, 2022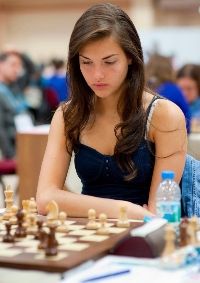 Former defensive back and NFL scout Bucky Brooks of NFL Network thinks the Bucs got a very cool toy for Bucs coach Todd Bowles.
Last night, University of Houston defensive lineman Logan Hall became the Bucs' first pick of the 2022 draft, the first player chose in the second round.
Hall literally can play just about anywhere on the defensive line. While not saying Hall will dominate immediately, Brooks suggested he has the skillset to be a matchup nightmare depending on his deployment.
The high-motor defender from Houston is an intriguing chess piece at the point of attack. Hall is a rare inside-outside pass rusher with the capacity to create chaos as a speed-rushing defensive tackle in sub-packages or on the edges as a traditional edge defender.
Joe isn't expecting a whole lot from Hall this year, as it sounds as if the Bucs will try to use him more as a pass rusher than a run-stuffer. And as we all know, unless your last name is "Bosa," rarely do rookies pass rushers have a major impact.