2022 NFL Draft, First Round
April 28th, 2022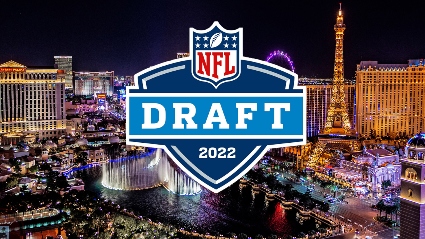 We are finally here! Welcome to the 2022 NFL Draft. It. Is. Finally. Here.
So what are the Bucs going to do? What are the Jags going to do? What about the slimy Saints? Bang it here all night to comment on how the first round plays out.
Please remember, play nice so Joe doesn't have to play grade school nun and whack your fingers with a wooden ruler.