Here Comes The Cash
March 16th, 2022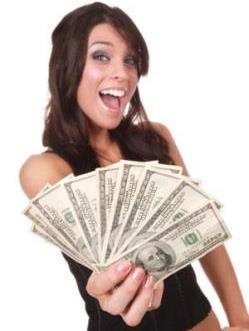 For those slaves to the salary cap, here is news for you.
It seems both Bucs sack king Shaq Barrett and tight end Cam Brate have reworked their contracts to help the Bucs comply with the salary cap and to free up more Team Glazer loot.
The details are on NBC Sports Edge. So next up to sign, foot-rubbing tight end Rob Gronkowski, and perhaps Playoff Lenny too?
And maybe, just maybe, Honey Badger?
Hey, Joe can dream too!