ScuttleBucs Playoffs Edition!
January 10th, 2022
Podcast (scuttle-bucs-podcast-jeff-cameron): Play in new window | Download | Embed
Subscribe: RSS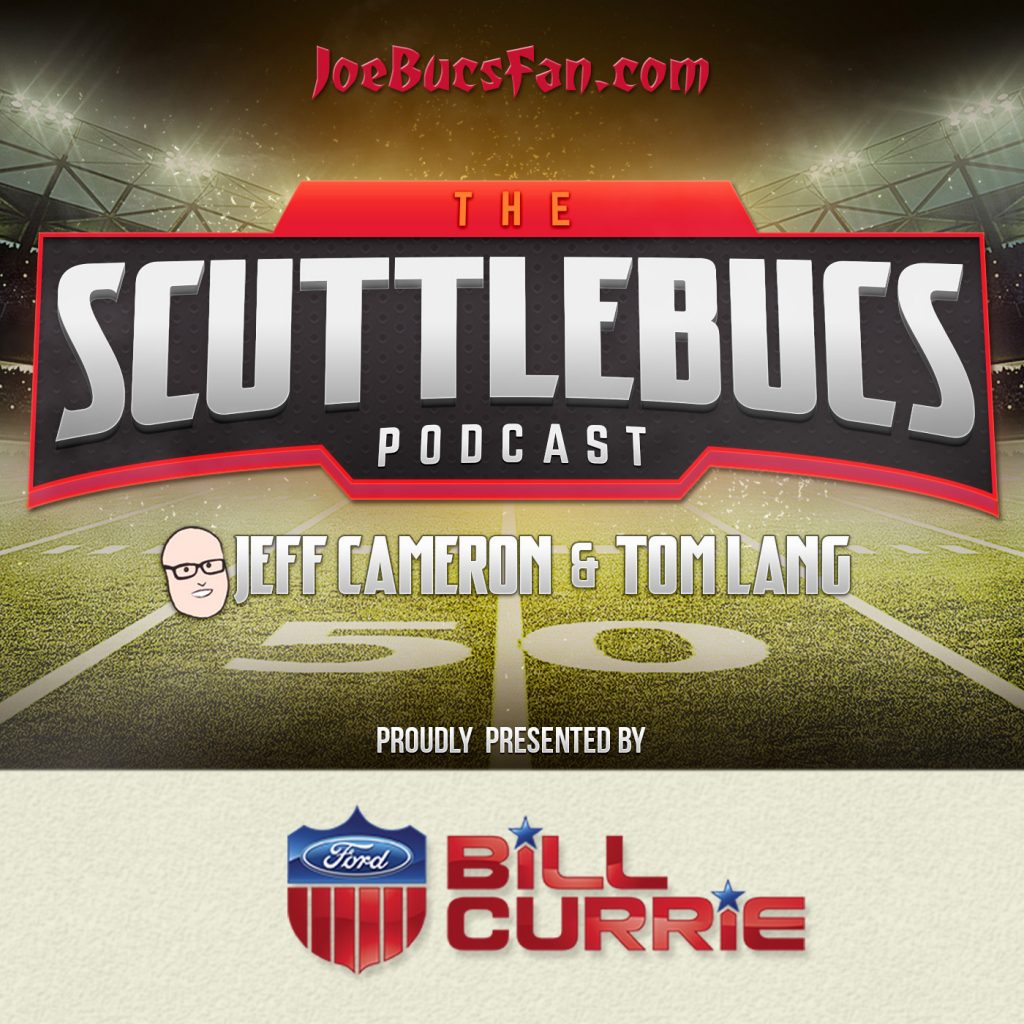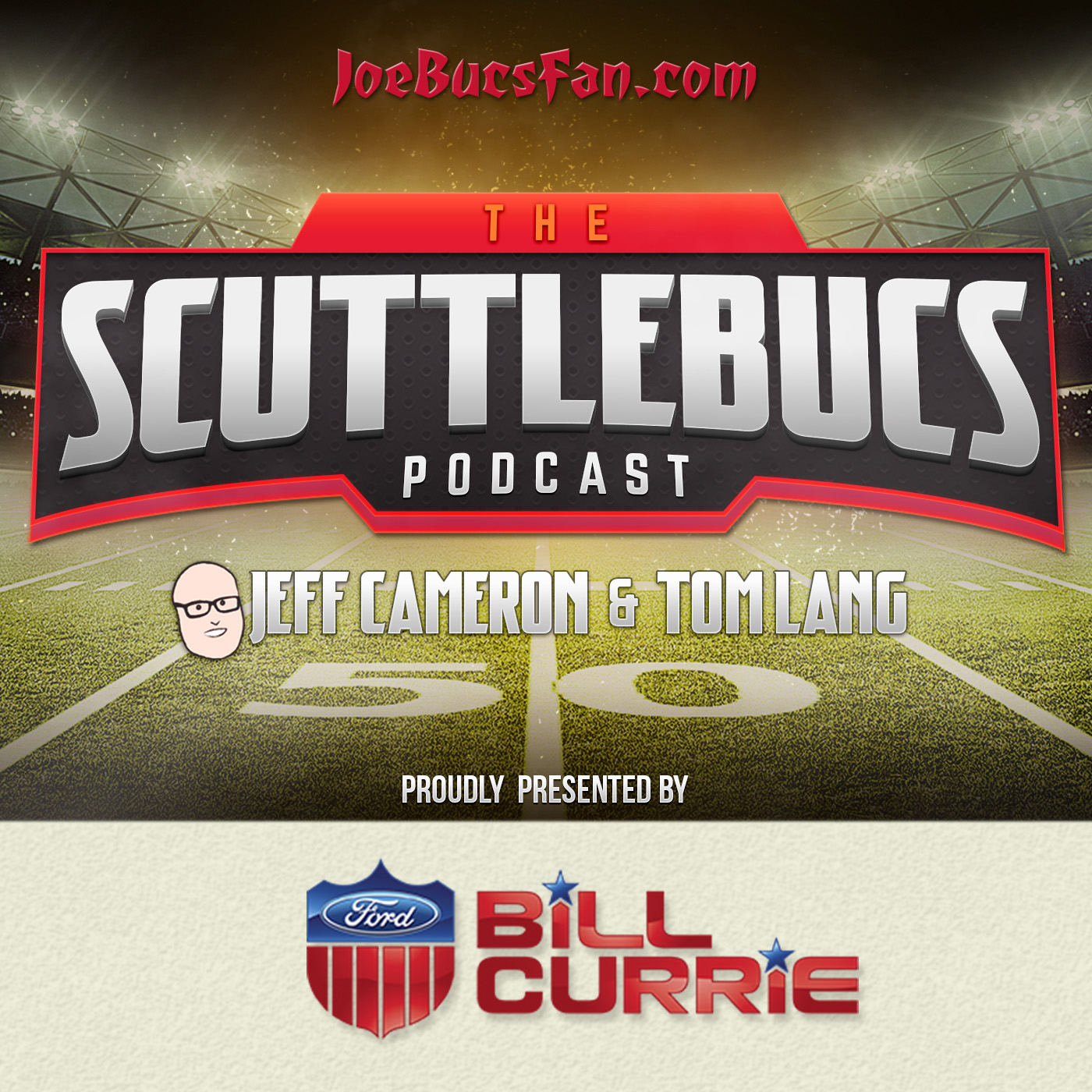 "Dare to Dream" … "Chasing a Dynasty" … "It's all gravy" … "Get healthy" These are things you'll hear in the first 2022 playoff edition of the ScuttleBucs with Jeff Cameron and Tom Lang. It's winning time, everyone! Jeff and Tom put a capper on the regular season, the depth chart and talk Tampa Bay and Philadelphia. It's the playoffs! Jump in to the ScuttleBucs and get fired up. And if you've got a fire in your loins for a new or pre-owned vehicle, make the TB12 level choice in Tampa and head to Bill Currie Ford. GM Sean Sullivan is pumped about two things: 1) Bucs football and 2) Getting you in a better ride
Listen or download above. Or subscribe at Apple Podcasts, Podcast Addict and more. Follow Jeff Cameron @JeffCameronShow. Tom Lang is @_TomLang.